by Karl Denninger
Market-Ticker.org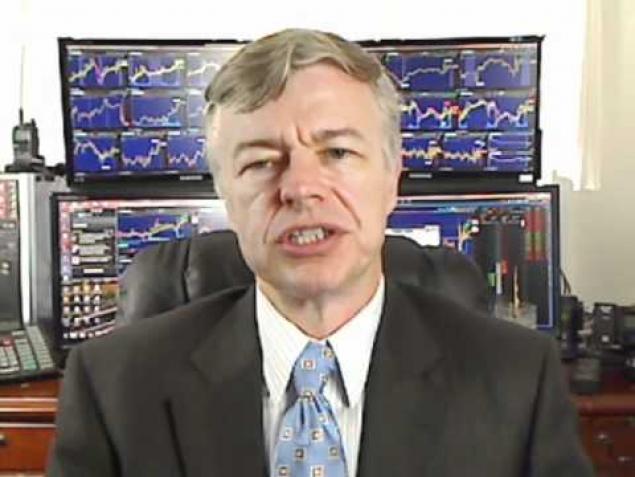 You didn't actually buy into the bull**** thrown around in US Government Schools did you?
You know, the Marx definition?
A political theory derived from the writings of Karl Marx in which all property is publicly owned, each person working and receiving according to their abilities and needs.
I have spent most of my nearly 14 years here writing on Communism when it comes to the United States in one form or another. And no, it's not Marx. Marx's "economic theories" are a result of Communism but, as Bradford found out at Plymouth, they don't work. They don't work because you cannot compel people to produce beyond a minimum level, and that minimum level, extended to all of society, produces less than society requires to sustain itself.