No one has a right to a Facebook platform, but purges can and should be criticized.
by Eric Boehm
Reason.com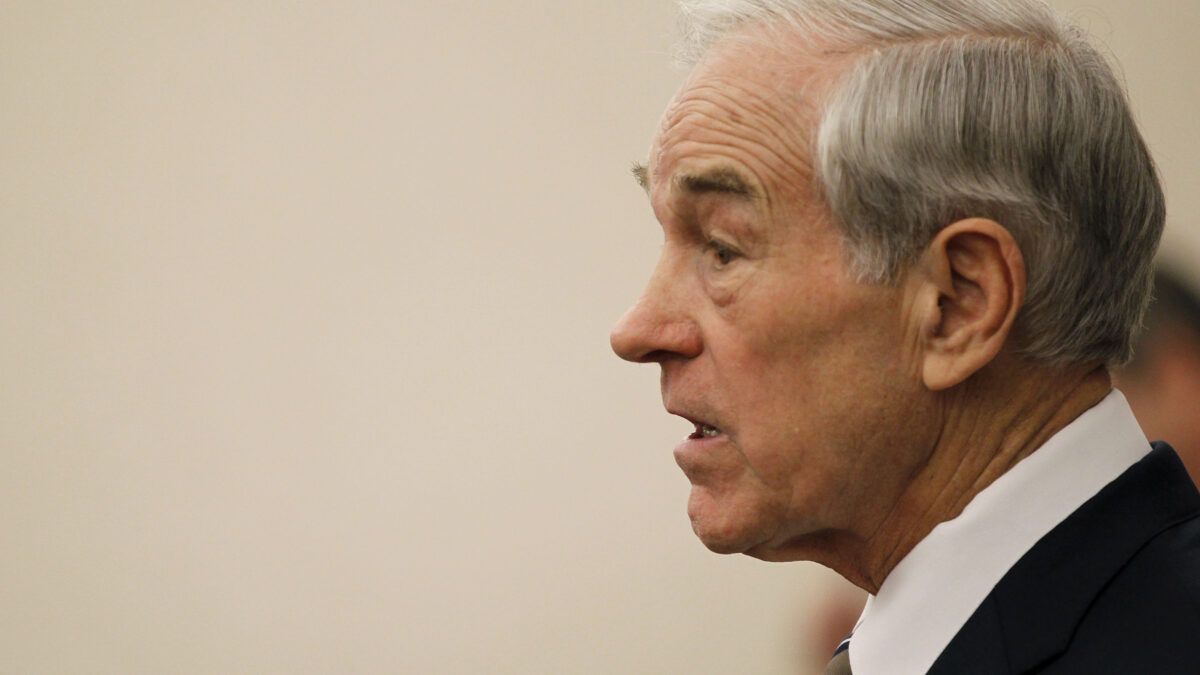 Shortly after reposting an article that criticized Twitter's decision to ban President Donald Trump, former congressman and presidential candidate Ron Paul says he was locked out of his own Facebook page.
The page is still active and appears to be functioning normally for other users, but Paul claimed in a Twitter post that he'd been blocked from managing the page. Paul says that Facebook said he had "repeatedly" violated "community standards," though he disputes that claim and says the social media site never identified an offending post.
[…] Facebook did not immediately respond to a request for comment.
Continue Reading at Reason.com…