Unlike the cancellation of Josh Hawley's book, such criminal charges pose a real threat to freedom of speech.
by Jacob Sullum
Reason.com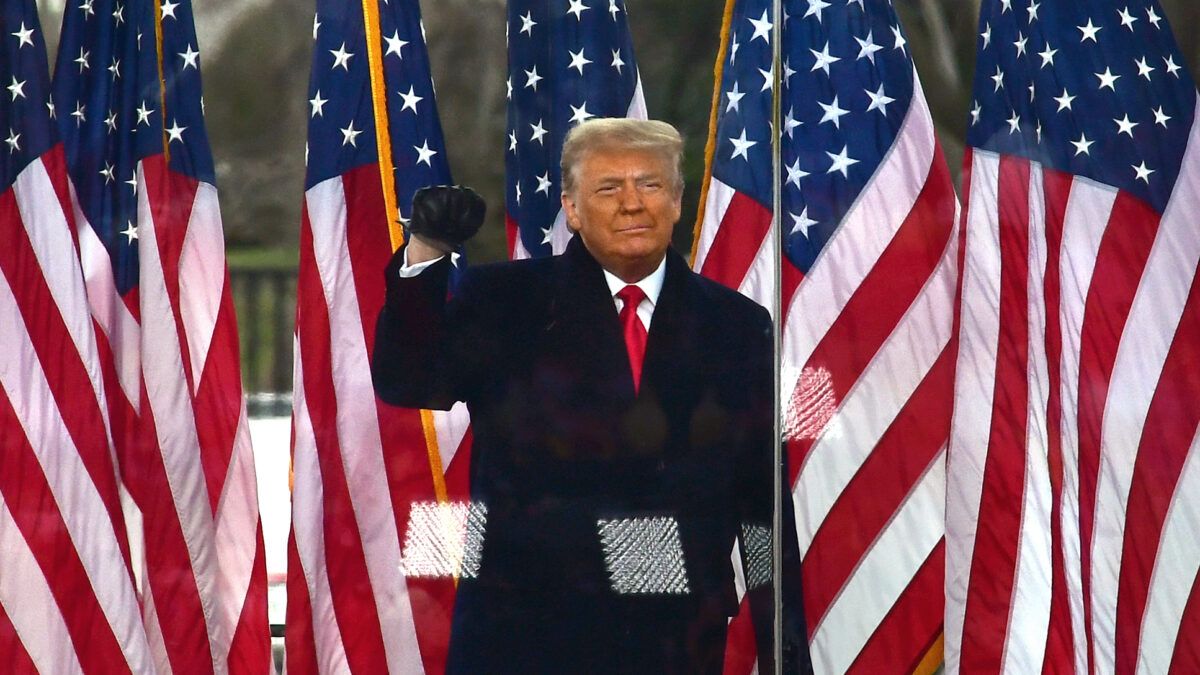 When Simon & Schuster canceled publication of Josh Hawley's book The Tyranny of Big Tech, the Missouri senator called the decision "a direct assault on the First Amendment." For reasons the Yale-trained lawyer and former Supreme Court clerk should understand, that description was wildly wrong.
By contrast, another reaction to last week's deadly assault on the Capitol—the suggestion that President Donald Trump should be not only impeached but criminally prosecuted for inciting a riot—poses a real threat to freedom of speech. Trump's opponents may regret establishing a precedent that speakers who neither practice nor preach violence can be held criminally responsible for the conduct of listeners inspired by their words.
Continue Reading at Reason.com…