from Zero Hedge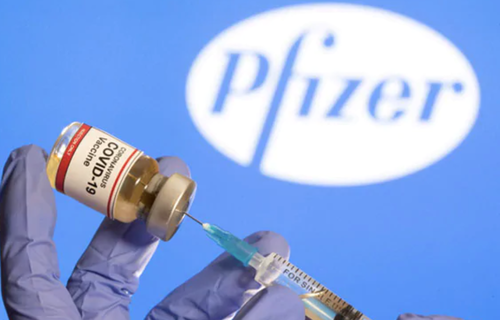 The Minister of Health of Peru told the Congress of Peru on Tuesday that "controversy" had developed over a liability waiver in negotiations with Pfizer Inc. over COVID-19 vaccines, according to Reuters.
Health minister Pilar Mazzetti told lawmakers that she has been in "constant contact" with Pfizer since July. She was not able to elaborate in-depth due to a confidentiality agreement with the American multinational pharmaceutical company. But she did say contract disputes materialized in December.
"With Pfizer, there are some details where there is no agreement," Mazzetti said. She added, "this has to do with prices and the delivery schedule" as well as "the waiving of important elements such as … jurisdictional immunity."
"One indeed needs the vaccine, but it is also true that there are aspects related to aspects of our sovereignty that the country has to protect … it has to do with risk for future generations," she said.
She told lawmakers, "we hope that the controversy will be resolved so we will be able to determine when the vaccine will arrive."