Biden's willingness to extend a nationwide eviction moratorium, while declining to mandate masks nationwide, demonstrates a worrying inconsistency in his views on presidential powers.
by Christian Britschgi
Reason.com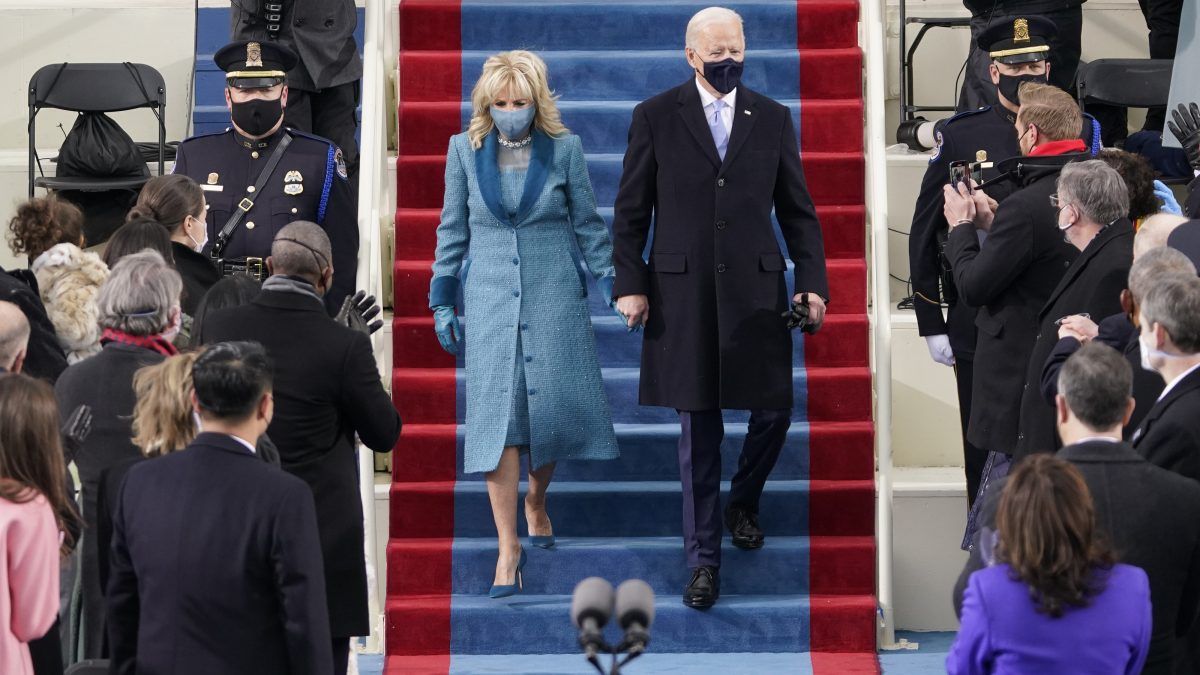 If you were hoping President Joe Biden might break from former President Donald Trump's broad view of executive authority, don't hold your breath. On Wednesday afternoon, Biden plans on extending the Centers for Disease Control and Prevention's (CDC) eviction moratorium through the end of March.
That moratorium prohibits landlords—under penalty of stiff fines and even jail time—from evicting tenants for non-payment if they file a hardship declaration stating that they are unable to pay rent because of the pandemic and their eviction would result in them moving into a crowded living situation.
The Trump administration, through the CDC, first issued this moratorium back in September. It was extended through the end of January by the relief bill passed by Congress at the end of December.