by Mac Slavo
SHTF Plan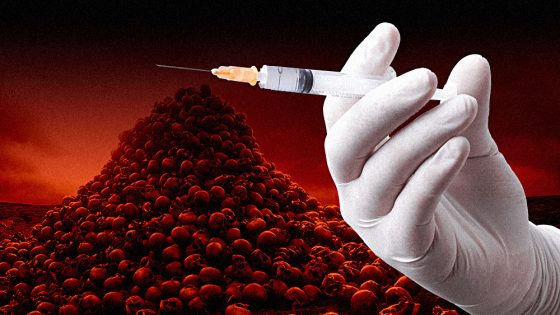 Death is a side effect of the newly approved COVID-19 vaccines the government is demanding we all take. That's becoming more and more clear by the day! In fact, Norway has launched an investigation into the deaths of two people in a nursing home after taking Pfizer's coronavirus vaccine.
The Norwegian Medicines Agency has announced that two nursing home residents passed away days after receiving the Pfizer-BioNTech COVID-19 vaccine and that an investigation has been launched into the deaths. "We have to assess whether the vaccine is the cause of death, or if it is a coincidence that it happened soon after vaccination," Medical Director Steiner Madsen said in a statement about the deaths.
Norway claims that due to the advanced age of the patients who received the vaccines, the deaths could be merely coincidental.