by Mac Slavo
SHTF Plan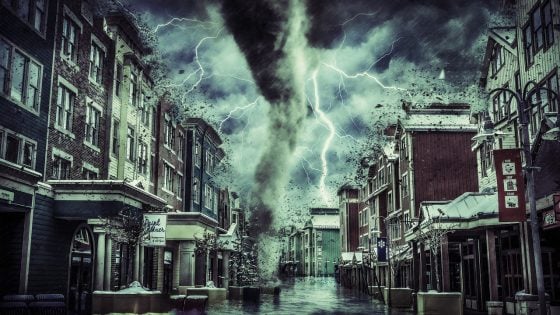 In a video narrated by Nancy Morgan Hart of Headlines with a Voice titled "It's Now or Never!" comes an explanation of what we are to expect if we continue down the path of obedient slavery to the ruling class.
This has little to do with who is ruling over the slaves or who is "handing over power" to a new master. This is about the sad fact that the America we used to know, will cease to exist. There are two paths going forward. As the underclass, we have a decision to make: are our lives ours, or do they belong to the government?
"By acquiescing to the demands of these totalitarians, we are sentencing future generations to a digital gulag with the threat of a real gulag for dissenters," Hart says. "Our world is descending into darkness." It has been for some time, but that descent is picking up the pace.
Continue Reading at SHTFPlan.com…