by Craig Hemke
Sprott Money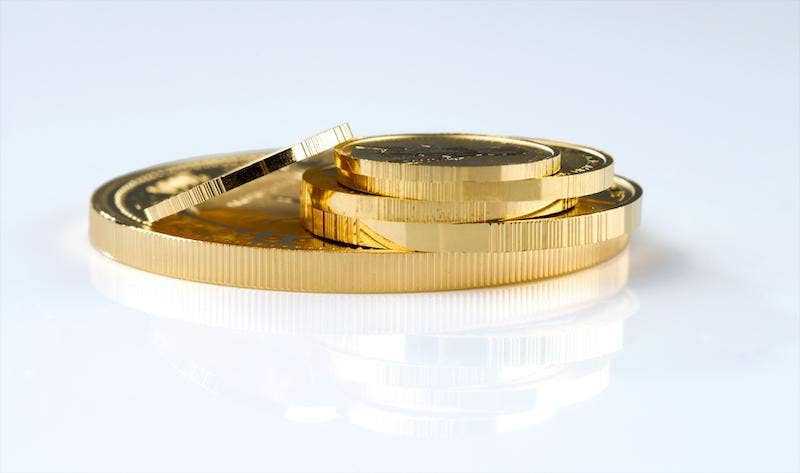 The year 2021 has begun poorly for us beleaguered precious metal investors, and it's enough to make you crazy, as nearly everything is moving in directions contrary to what common sense would predict.
I mean, think about it for a bit. Since the start of 2021, we've seen:
– Trump sign $900B in new stimulus
– An occupation of the U.S. Capitol building
– Political theater and impeachment
– Biden propose another $1.9T in new stimulus
– The Fed promised zero rates through 2023…again
– Economic data plummet as lockdowns prevail
And yet, the Dollar Index has bounced and the bond market has sold off. Therefore, both COMEX gold and COMEX silver are down YTD. You must be scratching your head and wondering why. Well, at the end of the day, it's not very complicated.