A growing number of states are enshrining eviction moratoriums into laws that won't expire until well into next year.
by Christian Britschgi
Reason.com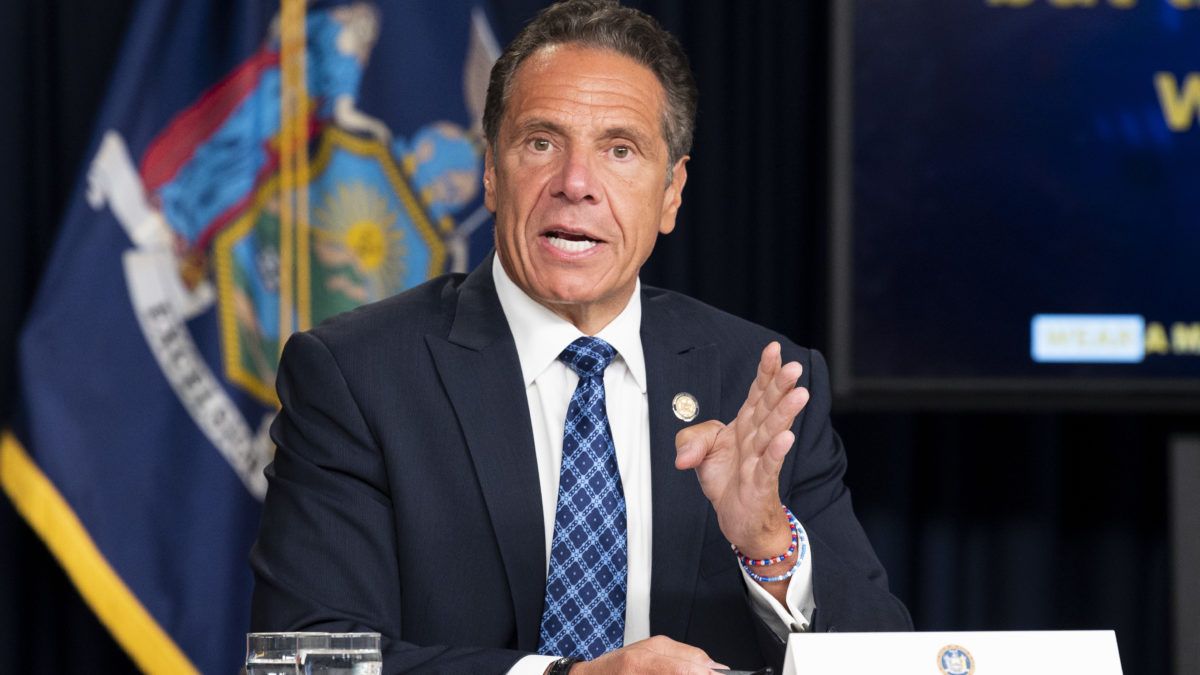 Emergency eviction moratoriums were some of the first policies enacted to deal with the COVID-19 pandemic. They could end up outlasting it.
On Monday, New York Gov. Andrew Cuomo signed a bill that will stall most eviction proceedings for 60 days and impose a moratorium on evicting residential tenants who make a declaration of COVID-related hardship until May 2021.
The new law, which goes into effect immediately, also puts a moratorium on foreclosure proceedings through May for property owners with 10 or fewer units who make a similar hardship declaration. It also prevents local governments from seizing homes for unpaid taxes.
Continue Reading at Reason.com…