Our own house is not in order, and Washington has no business policing the world or forcibly remaking other countries in its own image.
by Bonnie Kristian
Reason.com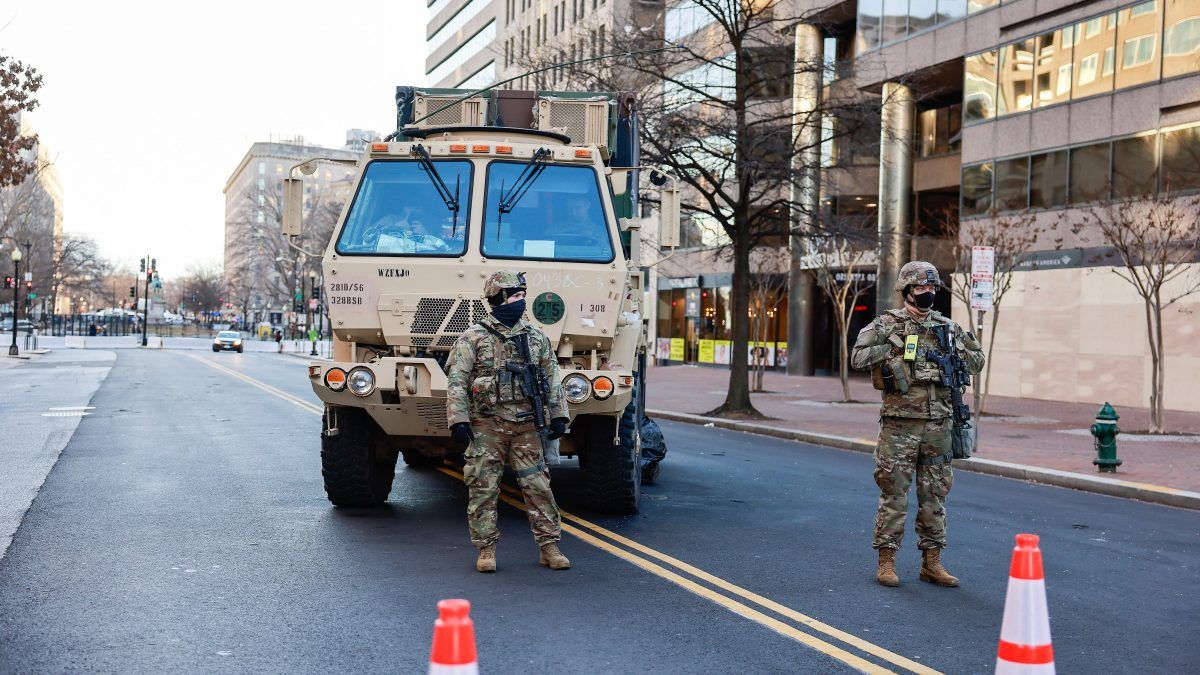 Secretary of State Mike Pompeo was supposed to go to Europe last week. His trip is now canceled.
The State Department says that's because there's work to be done on the presidential transition—a Taiwan visit by U.S. Ambassador to the United Nations Kelly Craft was canceled on the same basis. But Reuters, citing multiple diplomatic sources from the U.S. and Europe alike, reports Pompeo's plans changed "after Luxembourg's foreign minister and top European Union officials declined to meet with him."
Their reasoning, Reuters notes, was not that Pompeo is part of a lame duck administration. It was that these longstanding U.S. allies were "embarrassed" to host Pompeo after this administration's role in the violence in Washington this month—violence Pompeo condemned but for which he assigned President Donald Trump and his enablers no responsibility. Trump is a "political pyromaniac," said Jean Asselborn, Luxembourg's minister for foreign affairs. It is hardly surprising he would not be interested in meeting with Trump's emissary.