Women and young workers bear brunt of job losses and reductions in hours, says UN labour body
by Richard Partington
The Guardian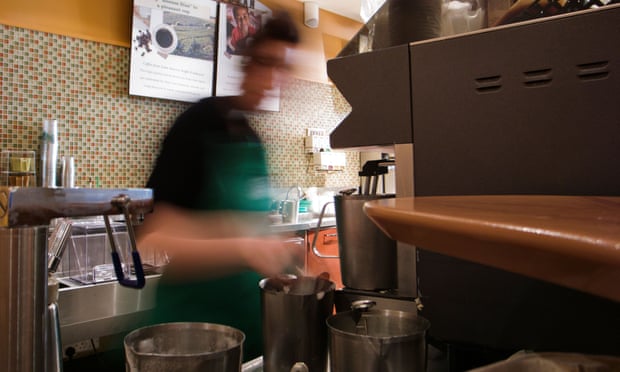 The economic blow from Covid-19 has cost workers around the world $3.7tn (£2.7tn) in lost earnings, after the pandemic wiped out four times the number of working hours lost in the 2008 financial crisis, according to the UN's labour body.
The International Labour Organization (ILO) said women and younger workers had borne the brunt of job losses and reductions in hours, and warned that people in sectors hardest hit by the crisis – such as hospitality and retail – risked being left behind when the economy recovered.
Sounding the alarm that entrenched levels of inequality risked becoming a defining feature of the economic rebound from Covid-19, the Geneva-based agency said that governments around the world needed to take urgent action to support those at the heart of the storm.