Plus: Senate Conservatives Fund rallies for Hawley, Trump's popularity is rising again, and more…
by Elizabeth Nolan Brown
Reason.com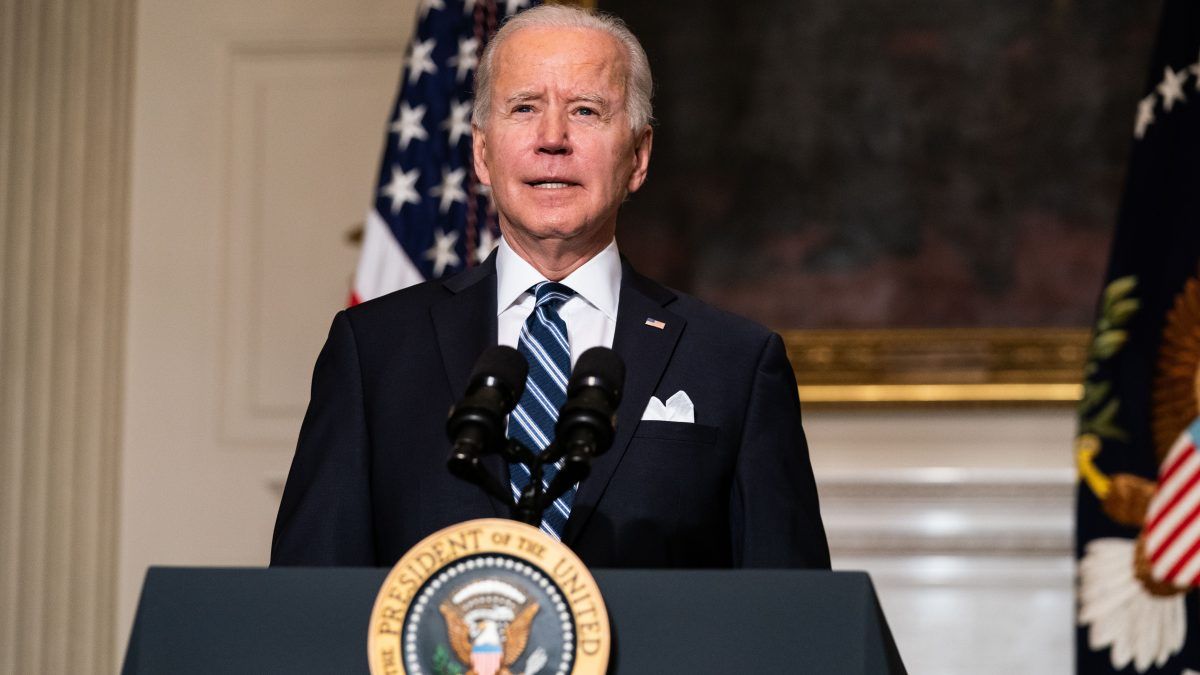 Another day, another flurry of executive actions from new President Joe Biden. Yesterday's orders included one on "Tackling the Climate Crisis at Home and Abroad," a behemoth that features new bureaucracy creation and international summits interspersed with pledges to tackle everything from minority representation in certain business sectors to union job creation under the mantle of climate change.
Biden's climate change order rejoins the U.S. in the Paris Agreement (which, as Reason's Ron Bailey notes, former President Barack Obama signed in 2016 "as an executive agreement rather than a treaty requiring Senate approval").
It creates the Civilian Climate Corps Initiative, the Special Presidential Envoy for Climate, the White House Office of Domestic Climate Policy, the National Climate Task Force, a world leaders' climate summit, the Interagency Working Group on Coal and Power Plant Communities and Economic Revitalization, and the White House Environmental Justice Interagency Council.