by Simon Black
Sovereign Man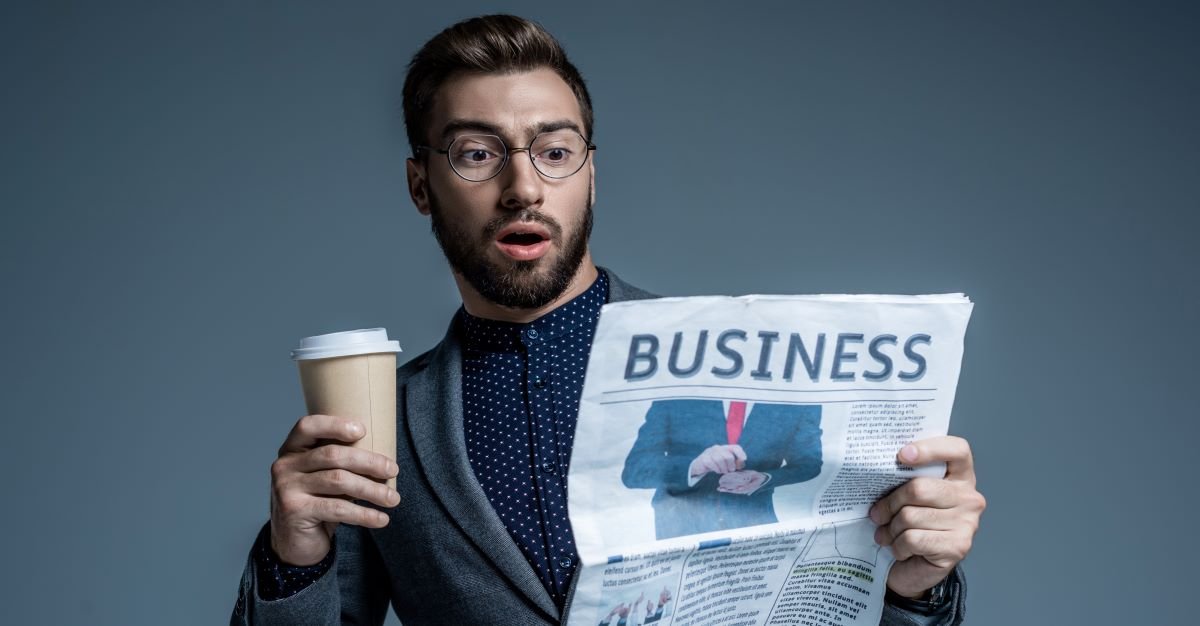 Are you ready for this week's absurdity? Here's our Friday roll-up of the most ridiculous stories from around the world that are threats to your liberty, risks to your prosperity… and on occasion, inspiring poetic justice.
Argentina Passes Wealth Tax in the Name of COVID Recovery
In response to COVID-19, Argentina implemented strict lockdowns which further destroyed its already struggling economy. And Argentina's lockdowns did not achieve the government's objective of slowing the spread of the disease.
Now, these brilliant politicians think they have found the solution to rebuild: a new wealth tax.