by Karl Denninger
Market-Ticker.org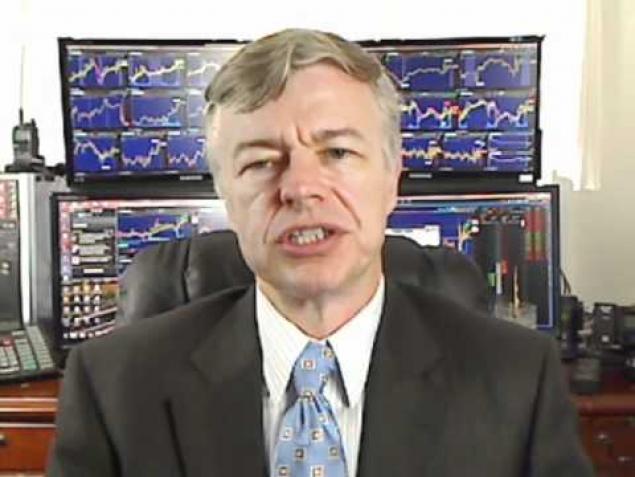 I truly don't know how much more-clear I can make it than this. I understand people don't read any more, and they certainly don't do their own research. Damn near all I do is read when someone tells me something is true; I never take it at face value, especially when, if I'm wrong, I might be dead. I don't care how many letters you have after your name; with 40 years of writing code for money under my belt I've known far too many PhDs who's degree had its best and highest use as birdcage liner.
Eight minutes is all I ask folks. All the government's data, not mine. A Medical School's (full of doctors, of course) protocol, not mine. Two dozen medical studies including ten random controlled trials, the gold standard of medicine with 100% positive results.
Do this and the entire Covid mess is literally over in one week.
No bull****.
Continue Reading at Market-Ticker.org…