by Mac Slavo
SHTF Plan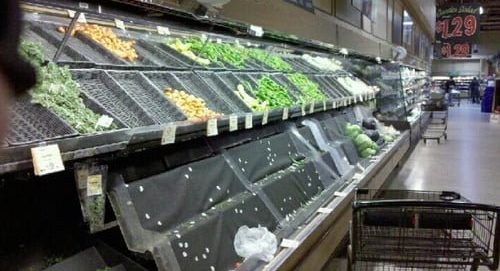 In an attempt to prevent the spread of a new, more transmissible strain of the COVID-19 virus in the United Kingdom, harsher lockdowns have been imposed on the public, the food supply chain is at serious risk of breaking.
The people in the UK have used the government to make sure the supply networks stay operational, while the French government suspended all travel from the UK for 48 hours from 11 p.m. on Sunday night (midnight Paris time), including travel linked to goods transport by road, air, sea, or rail.
This could result in a serious problem with obtaining food for those stuck in the UK, unable to flee.
Continue Reading at SHTFPlan.com…