Real-time police spying through smart security cams is already here.
by Bonnie Kristian
Reason.com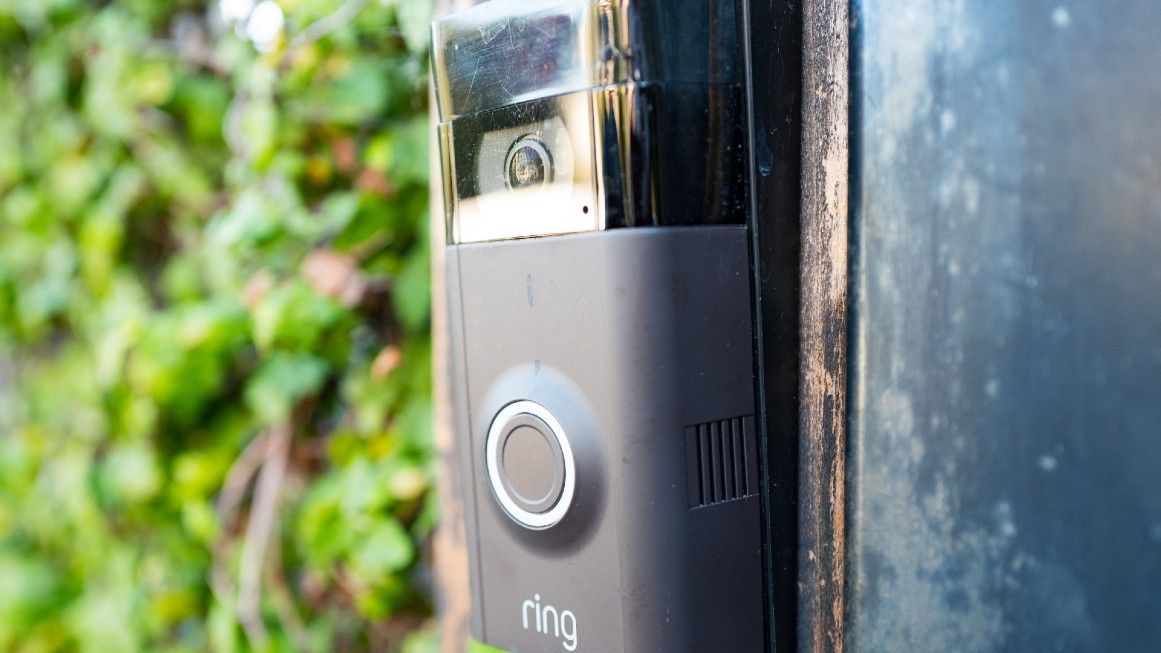 Smart devices and internet-connected home security cameras are an organically and voluntarily built infrastructure for mass dystopian surveillance. This is so widely acknowledged that it has tipped into joke territory. "Hey wiretap," a woman asks an Amazon smart speaker in one meme, "do you have a recipe for pancakes?"
It's funny because it's true. No, seriously: It's true. Law enforcement agencies are just as aware of the surveillance potential here as the rest of us, and they will take advantage of that potential if we do not pass laws to stop them.
A new program in Jackson, Mississippi, demonstrates the imminence of the risk. Police there have a shiny new "real-time command center" from which to surveil the local citizenry. What they don't have is funding to purchase the many thousands of surveillance cameras they'd need for city-wide coverage—there are a few, bought with a federal grant, but most of municipal cameras are too old to livestream their feeds.
Continue Reading at Reason.com…