by Mac Slavo
SHTF Plan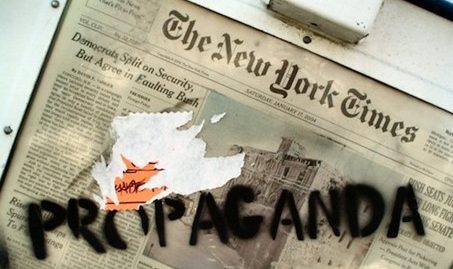 Mainstream media is ramping up the propaganda in order to get the public on board with an unnecessary and unwanted vaccine. The rollout of "vaccine passports" is here, and if you want to travel, you'll need to show proof of vaccination.
The beast system is arriving with the invention of COVID-19 and far too many Americans still don't get it. The dystopian future we've been warned about is here and it's only going to get more tyrannical as the digital dollar is rolled out. The mainstream media is putting a nice spin on the adaptation of the beast system of control:
Now that coronavirus vaccines are starting to roll out in the US and abroad, many people may be dreaming of the day when they can travel, shop, and go to the movies again. But in order to do those activities, you may eventually need something in addition to the vaccine: a vaccine passport application.
Continue Reading at SHTFPlan.com…