by Nathan McDonald
Sprott Money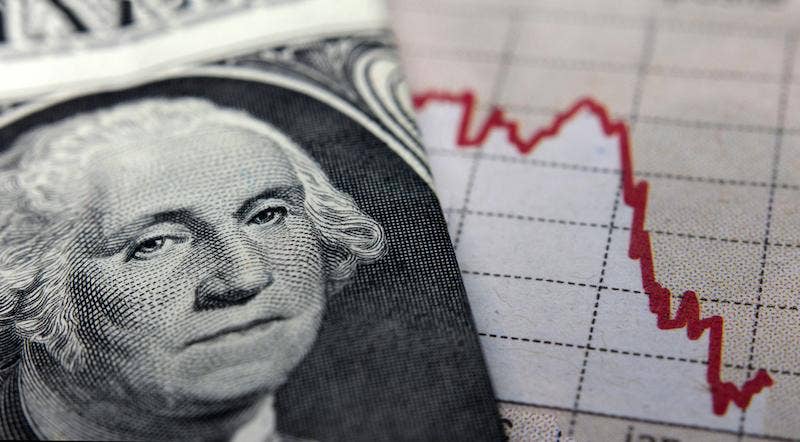 By now I'm sure that you have already had one, two, or possibly even more conversations with family and friends about the rapidly approaching wave of COVID-19 vaccinations that are about to inoculate the world. Without a doubt, and I believe inarguably at this point, this will be the most dominating news headline as we head into 2021 and throughout the year.
The rollout of this vaccine, its success rate, and the ability for officials around the world to convince a large enough percentage of the population to take it are all contributing factors in how the global economy for next year will be defined.
The question is, how will it all play out?