by Team Sovereign Man
Sovereign Man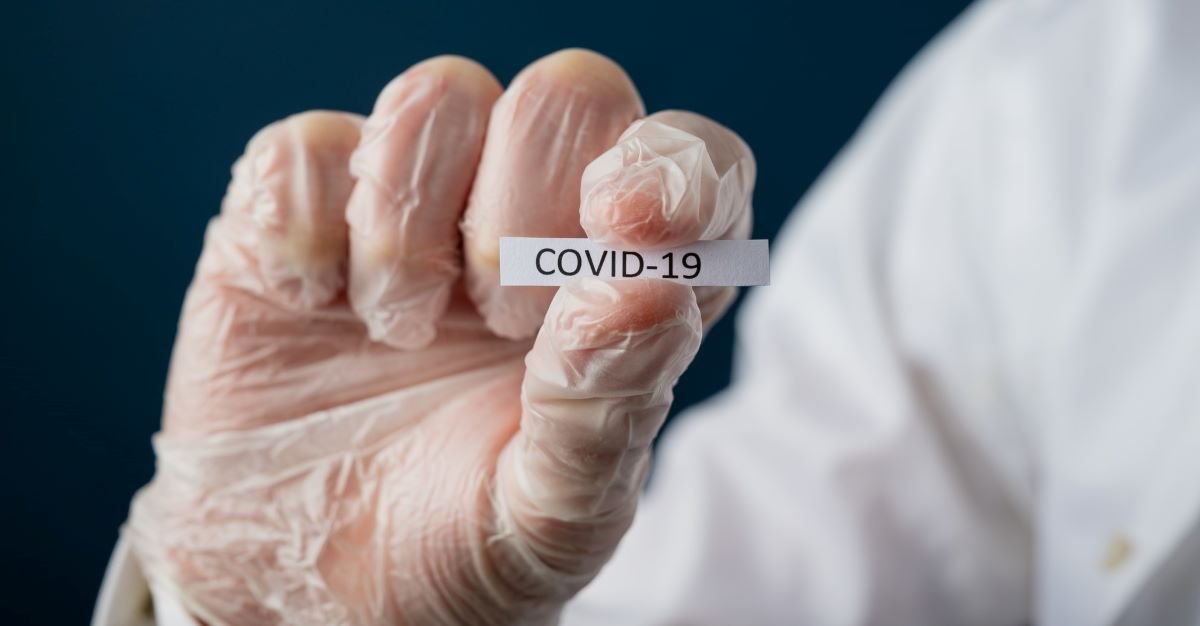 Are you ready for this week's absurdity? Here's our Friday roll-up of the most ridiculous stories from around the world that are threats to your liberty, risks to your prosperity… and on occasion, inspiring poetic justice.
Congressman Begs Goldman Sachs to Stay in New York City
News recently broke that Goldman Sachs may move its asset management division, with about $8 billion in annual revenue, from New York City to Florida.
In response, during an interview on CNBC, US Congressman from New York Tom Suozzi begged Goldman Sachs to not leave New York.
"First of all, let's say to Goldman Sachs, please don't leave us. We're in a desperate time in New York right now and we need you, you're important to us. We want you to stay."
Continue Reading at SovereignMan.com…