by Simon Black
Sovereign Man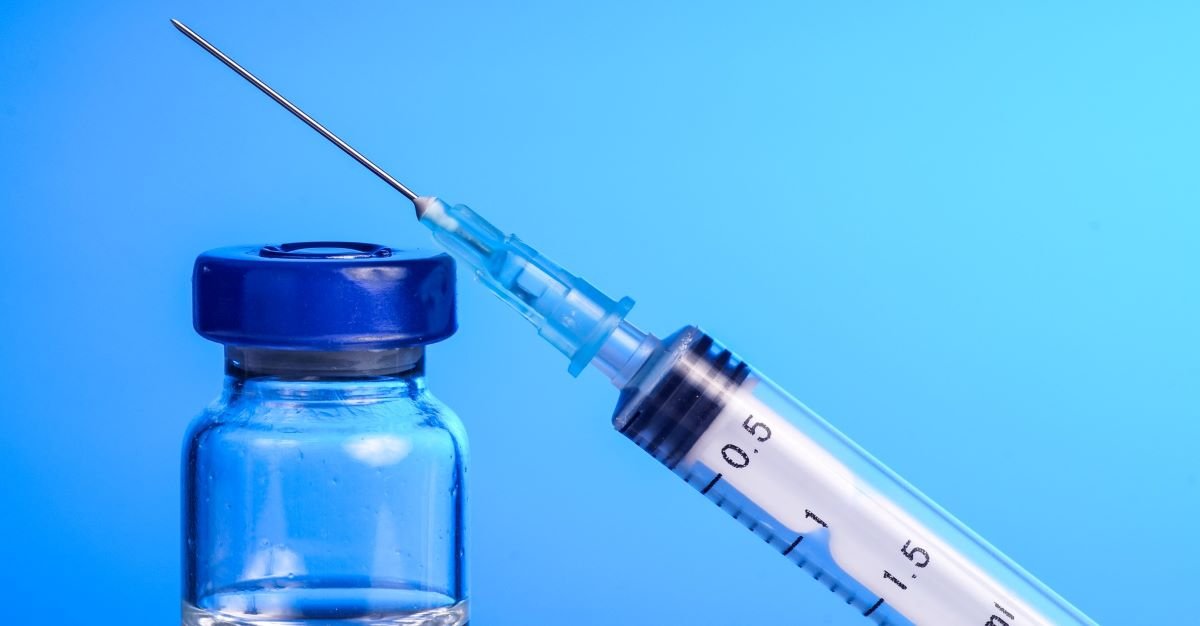 Before committing heresy today and subjecting myself to the unforgiving courts of cancel culture, I'm compelled to state that I am not an 'anti-vaxxer'.
Now, we live in a world where when you say you're NOT something, you're immediately guilty of being exactly that thing.
But the facts speak for themselves; even in my early 40s I still occasionally get vaccinated. Last year I tried a flu shot (though I still got the flu).
And since I spend a lot of time on a farm where rusty metals seem to grow out of the dirt, one of my physicians advised me to get a tetanus shot, which I did.