by Mac Slavo
SHTF Plan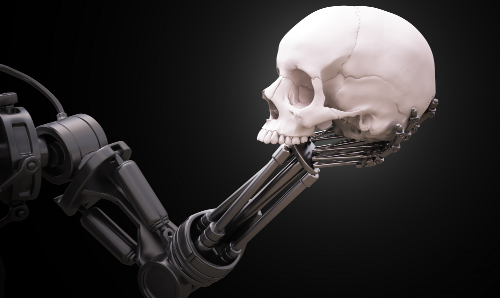 In another giant step toward our totalitarian future, New York City has deployed robotic dogs designed to catch people who violate the draconian COVID-19 restrictions.
According to a report by ABC7 in New York, the New York Police Department (NYPD) is set to receive a new Boston Dynamics robot dog with special features, including an arm to open doors and move objects. "This dog is going to save lives, protect people, and protect officers and that's our goal," NYPD Technical Assistance Response Unit Inspector (TARU) Frank Digiacomo told ABC7.
[…] "This robot is able to use its artificial intelligence to navigate things, very complex environments," NYPD TARU's Deepu John said, according to Activist Post.