Reporter asks county manager, 'Isn't that what we're not supposed to be doing?'
by Ronn Blitzer
FOX News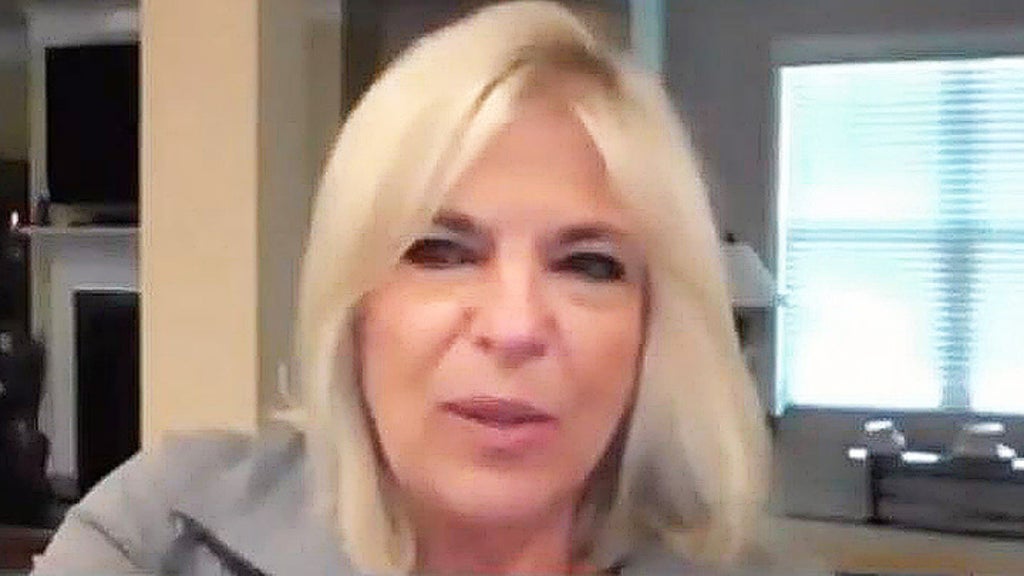 A county official in North Carolina told residents that they should stay home for the holidays and only spend it with members of their household due to the coronavirus pandemic, only to then admit that she had no intention of doing this herself.
During a virtual press conference, Mecklenburg County Manager Dena Diorio revealed that she would be "traveling by car to Durham, North Carolina to see some close family, small group" despite saying that people should "stay home and only be around those who you live with." This sparked confusion and prompted a question by a local reporter.
"I was confused a little bit by Dena's answer going to see her family in Durham," said WBT's Brett Jensen. "Isn't that what we're not supposed to be doing, by spending only time with people that we actually live with?"
Diorio defended her plans by explaining that the specifics of the situation led to her making the decision.
Continue Reading at FOXNews.com…