by Joel B. Pollak
Breitbart.com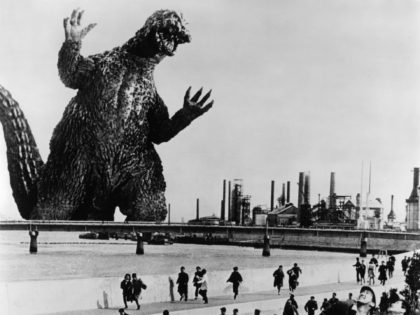 The U.S. House of Representatives passed a massive $900 billion coronavirus relief and stimulus bill on Monday evening, mere hours after the nearly 6,000-page legislation was released.
It was unlikely any members read the entire legislation.
The bill, which included $1.4 trillion in stopgap spending to prevent a government shutdown, was ostensibly the result of bipartisan negotiations that reached an agreement less than 24 hours before. It includes $600 stimulus checks for American households and a temporary expansion of federal unemployment benefits by $300, half the amounts paid earlier this year.
But the legislation also includes many hidden provisions completely unrelated to coronavirus, many of which appear to be the work of individual legislators, acting at the behest of specific lobbyists and interest groups who seized the opportunity.
Continue Reading at Breitbart.com…