The PACER database is antiquated and expensive to access, and that's just the way the federal judiciary likes it.
by C.J. Ciaramella
Reason.com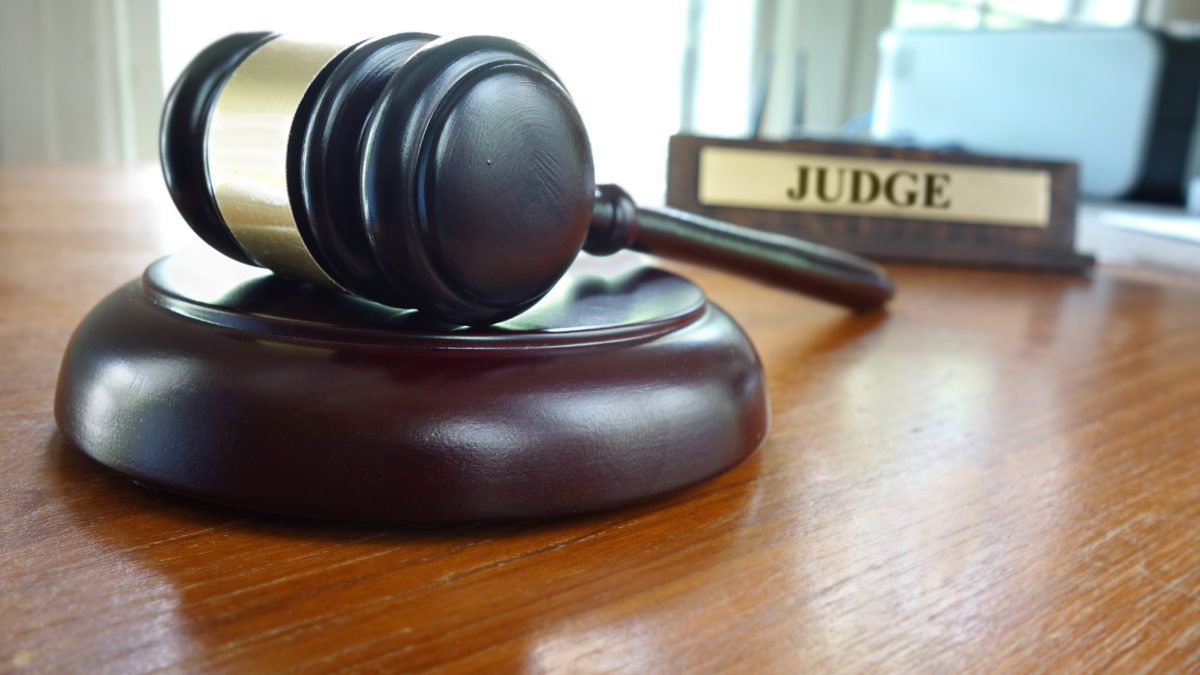 The House of Representatives passed a bill Wednesday, over the objections of the federal judiciary, to make access to federal court records free to the public.
By a voice vote, the House passed H.R. 8235, the Open Courts Act of 2020, which aims to modernize PACER (Public Access to Court Electronic Records)—a clunky and frustrating database of federal court filings maintained by the Administrative Office of the United States Court—and eliminate its paywall.
The database has long been the bane of lawyers, reporters, researchers, and citizen sleuths. PACER charges 10 cents a page for searches, court dockets, and documents, capped at $3.00 per document.