[Ed. Note: He doesn't seem to mind that the idea comes straight out of George Orwell's, "1984."]
by Team Sovereign Man
Sovereign Man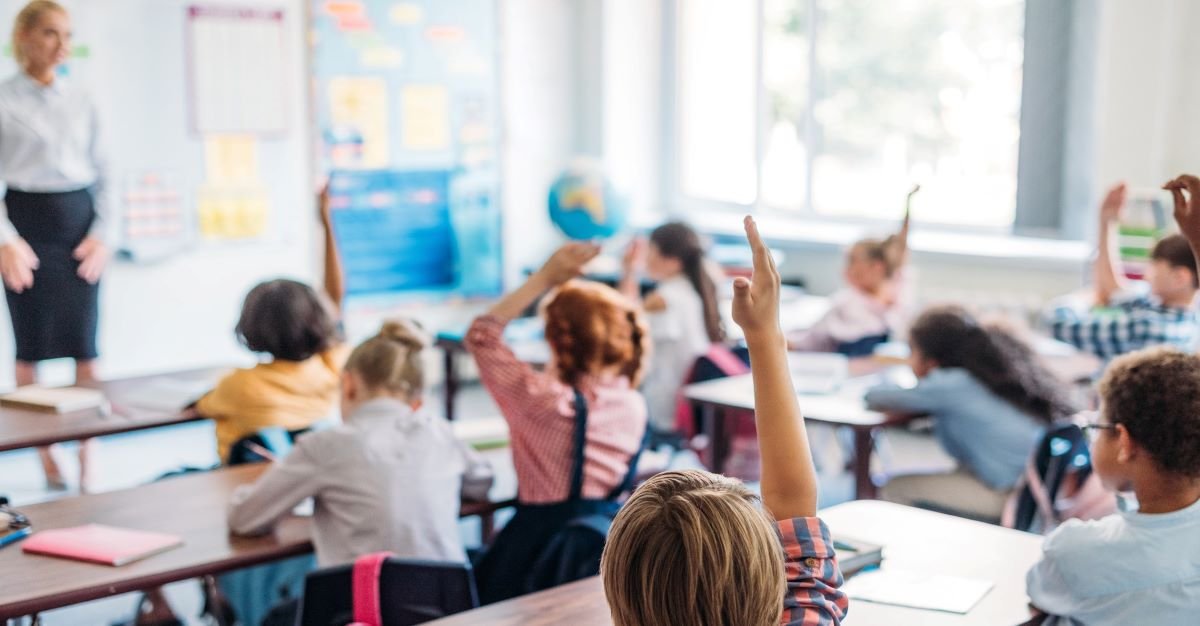 Are you ready for this week's absurdity? Here's our Friday roll-up of the most ridiculous stories from around the world that are threats to your liberty, risks to your prosperity… and on occasion, inspiring poetic justice.
90 year old nursing home resident chooses assisted suicide over another lockdown
A Canadian woman, Nancy Russel, was as healthy as a 90 year old could be.
But she chose to die rather than go through another lockdown at her nursing home, and the isolation which comes with it.
Canada does not require a terminal illness in order to qualify for medically assisted suicide. But still, the first time Nancy applied she was denied.
Continue Reading at SovereignMan.com…