by Michael Snyder
End of the American Dream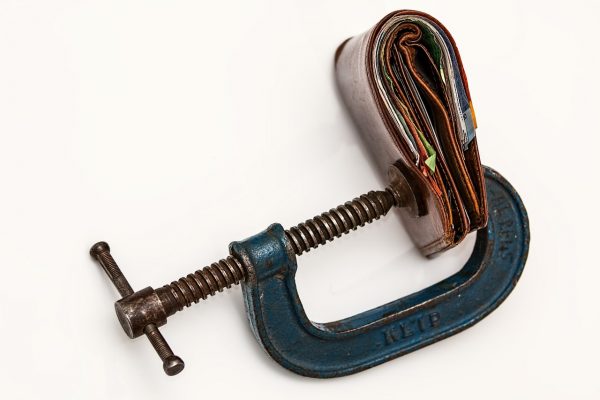 One of the big reasons why so many Americans are angry about the size of the "stimulus payments" in the COVID relief bill that Congress just passed is because this year has truly been a "financial disaster" for millions upon millions of people. More Americans than ever before are just barely scraping by from month to month, and $600 is just not going to go very far. In 2020, small businesses have been getting slaughtered by the thousands, millions of Americans are in imminent danger of being evicted from their homes, and more than 70 million new claims for unemployment benefits have been filed since the COVID pandemic first started. The U.S. has plunged into a brutal economic depression, and most of the country is desperately hoping that the federal government will do more to bail them out.
Of course the truth is that we can't actually afford another 900 billion dollar "stimulus package" on top of all the other "stimulus packages" that were already passed this year.
Continue Reading at EndOfTheAmericanDream.com…