States where recreational use has been legalized now include about a third of the U.S. population.
by Jacob Sullum
Reason.com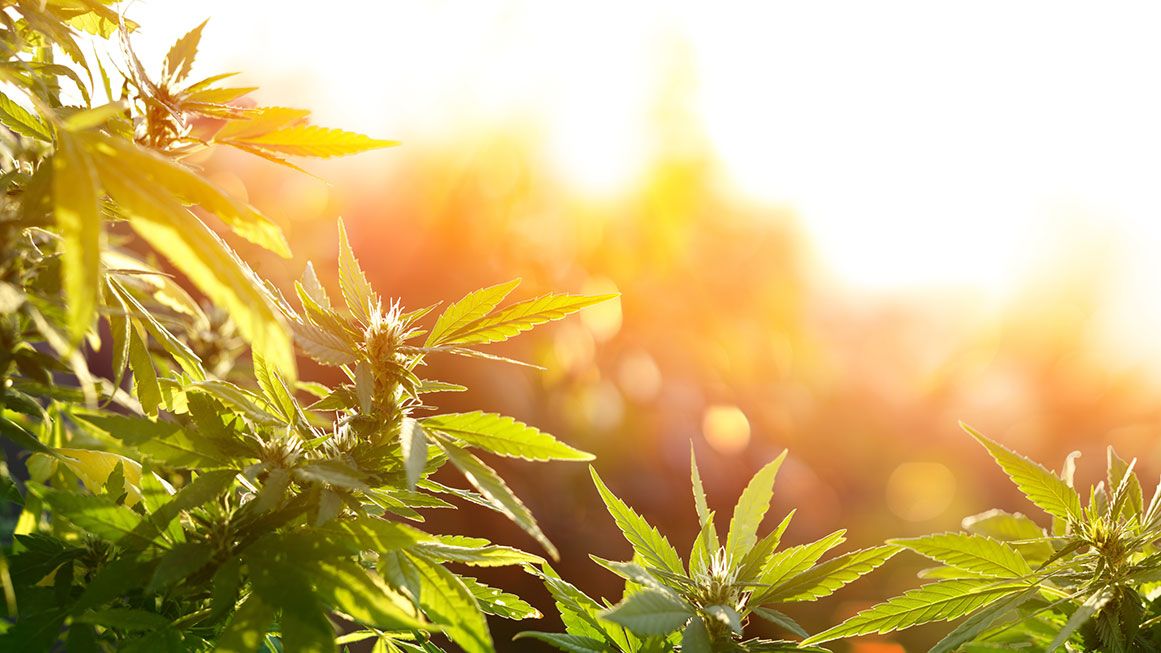 The 2020 elections delivered a resounding victory for drug policy reformers, who won everywhere their proposals were put to a vote. Across the country, in red and blue states, on both coasts and in between, in the Midwest and the Deep South, voters passed ballot initiatives that not only continued to reverse marijuana prohibition but also broke new ground in making drug laws less punitive and more tolerant.
New Jersey's approval of marijuana legalization was expected. Preelection surveys consistently put public support above 60 percent, although the actual margin of victory was a few points bigger than the polls suggested.
The outlook in Arizona, where voters rejected legalization in 2016, had been iffier. Public support averaged 56 percent in five polls conducted from mid-May to mid-October, and voters have been known to have second thoughts about legalization as Election Day approaches.
Continue Reading at Reason.com…