by Charlie Spiering
Breitbart.com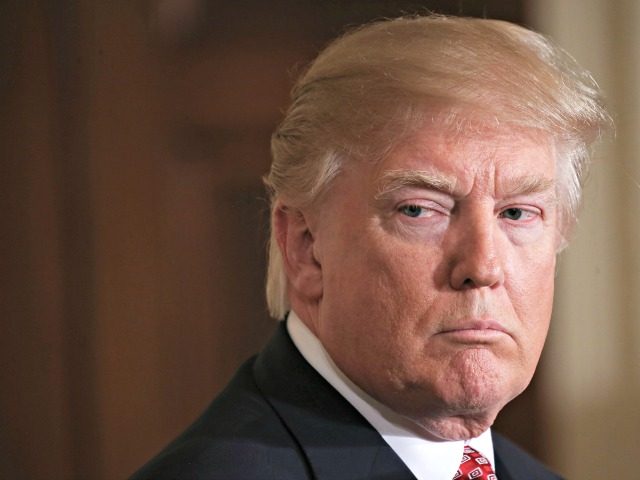 President Donald Trump promised to keep fighting the 2020 presidential election results in a video posted on Tuesday, downplaying a possible run in 2024.
"You know they're saying 2024, I said, 'I'm not interested in it right now. Let's do this one first,'" Trump said to cheering supporters.
The president commented on the fight at the White House Christmas party with supporters.
He joked he was ready to speak frankly with his friends there, but that there were several phones recording his remarks. Video of the president's remarks was posted on Twitter by former Trump advisor Dr. Sebastian Gorka.