by Mac Slavo
SHTF Plan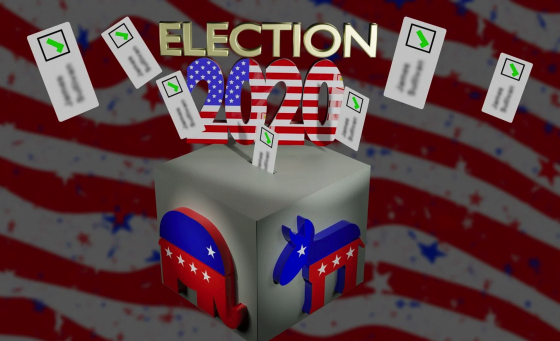 An employee of Dominion Voting Systems has filed a defamation lawsuit against the Trump campaign and several news outlets. The employee is claiming that he is now the "face" of election fraud accusations that could lead to violence against him.
The defamation suit, filed on Tuesday in district court in Denver County, Colorado, names the Trump campaign, the president's attorney, Rudy Giuliani, lawyer Sidney Powell, conservative pundits Michelle Malkin and Joseph Oltmann, and the conservative media outlets Gateway Pundit, Newsmax, and One America News Network (OANN).
Eric Coomer, the security director at the Colorado-based company, says he started receiving death threats after Trump surrogates and media outlets suggested that he used his position at Dominion, whose voting machines were used in several battleground states, to ensure that Democrat Joe Biden prevailed in the November 3 contest, according to RT.
Continue Reading at SHTFPlan.com…