by Wim Boonstra of Rabobank
Zero Hedge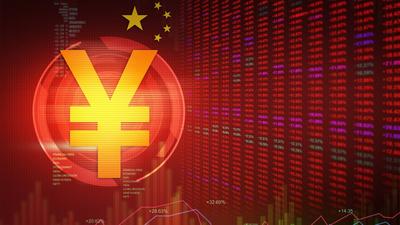 Introduction
Most central banks are busy preparing for the potential introduction of central bank digital currency (CBDC). CBDC is a digital currency issued by the central bank. It is sometimes referred to as a digital version of a bank note, but in many cases this is not correct. There are indeed many different potential variants.
[…] So far, virtually all the central banks are keeping their options open as to whether a CBDC will ultimately appear.
China, where a far-reaching trial is under way, is the major exception. If this trial is successful, one can expect the Chinese CBDC to be introduced widely in the near future. China is therefore comfortably leading the way because the country has big ambitions for its digital currency. First, it should provide a sizable boost to the Chinese economy; second, it will concurrently further increase the Chinese government's control of Chinese society; finally, the new currency is part of an ambitious plan to strengthen the international position of the renminbi, the Chinese currency, and potentially at the expense of the euro in particular. This Chinese decisiveness should spur European policymakers into action by further strengthening the euro.
Continue Reading at ZeroHedge.com…