by Mark DeCambre
Market Watch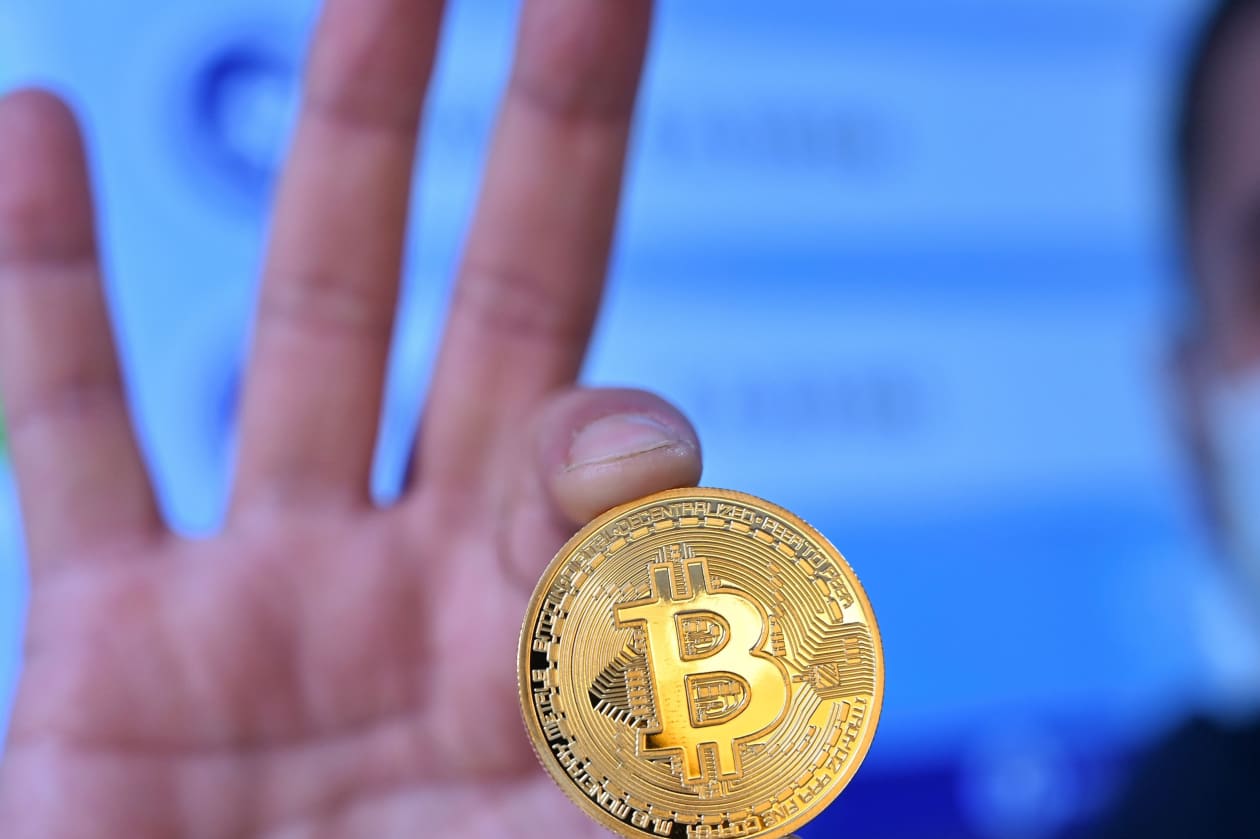 Bitcoin's surge to unprecedented levels above $23,000 on Thursday is being met with much ballyhoo on Wall Street, but at least one technical expert warns that the popular digital currency could be primed for a pullback.
Tom DeMark says that based on his timing models, the world's most prominent cryptocurrency is likely to retreat soon.
"Although it appears treacherous to take such a stance, here is what our combined timing models are suggesting about Bitcoin at this time," he said, pointing to what he described as "pending upside trend exhaustion," which could play out Thursday or Friday, initiating a downside move for the nascent asset.
Continue Reading at MarketWatch.com…