Critical information for the U.S. trading day
by Barbara Kollmeyer
Market Watch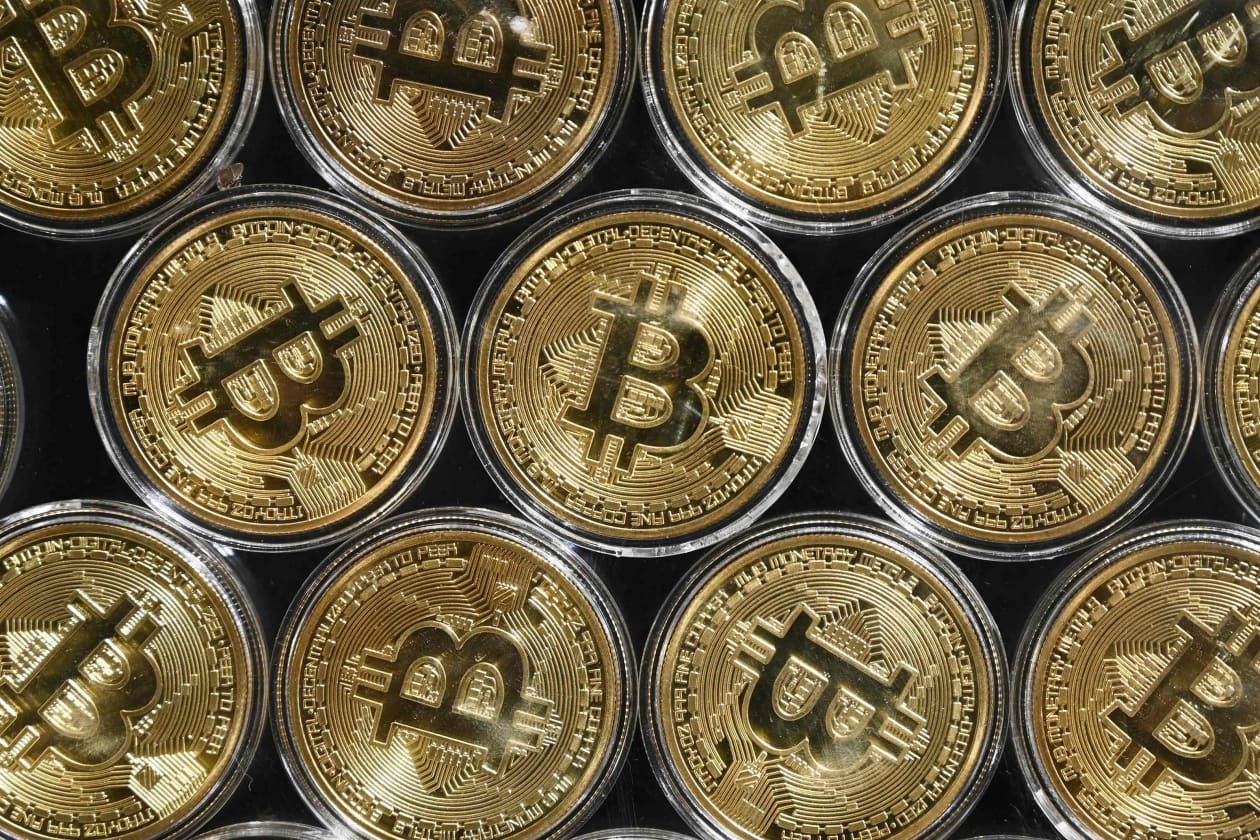 A positive day for stocks is building after the Federal Reserve pledged to keep policy accommodative until the economy is on its feet. And investors remain hopeful that U.S. lawmakers will get a stimulus deal done.
To be sure, equities have had a pretty decent 2020, considering the misery brought on by the COVID-19 pandemic. But the S&P 500's SPX, 0.40% year-to-date gain of 14% has nothing on how one group of alternative assets have been faring.
Up over 200% this year, cryptocurrency superstar bitcoin BTCUSD, 10.25% sailed to a new record of $22,000, tapping above $23,000 at one point early on Thursday, a day after reaching above $20,000. And we've got a couple of fresh calls on the cryptocurrency that indicate it may have much, much further to go.
Continue Reading at MarketWatch.com…