by James Quinn
The Burning Platform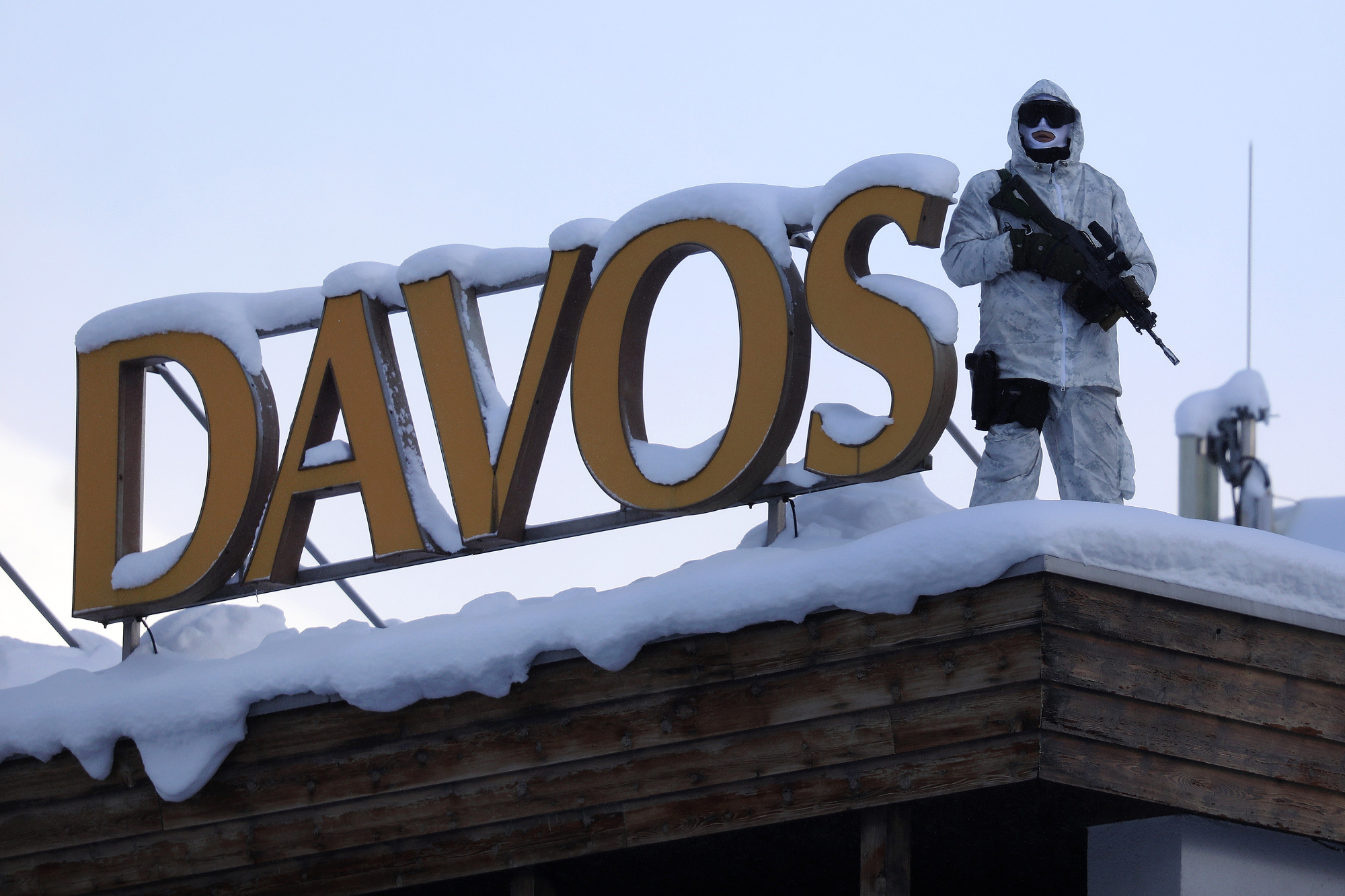 In Part 1 of this article I laid out the case the "dark winter" narrative and how an experimental vaccine marketed like a tech product by Big Pharma and their cronies are part of a globalist scheme to reset the world and force us into subservience. In Part 2 of the article I revealed how the "build back better" narrative is part of Klaus Schwab's Great Reset plan to implement a one world command and control dystopia, managed by billionaire oligarchs and their dark forces.
Their "new normal" tripe is built on a foundation of falsity. The Spanish flu pandemic of 1918 killed 50 million people when the population of earth was 1.8 billion, or 2.8% of the world population. This China flu has contributed to the deaths of 1.8 million people with a worldwide population of 7.8 billion, or .023%. The world was not locked down by totalitarians, no vaccine was created, the flu dissipated over time (probably due to natural herd immunity), people continued to live their lives, and the world returned to normal without global elites dictating how we had to live.