Trump thinks the judiciary cannot be trusted to reveal the massive fraud that he says denied him a second term.
by Jacob Sullum
Reason.com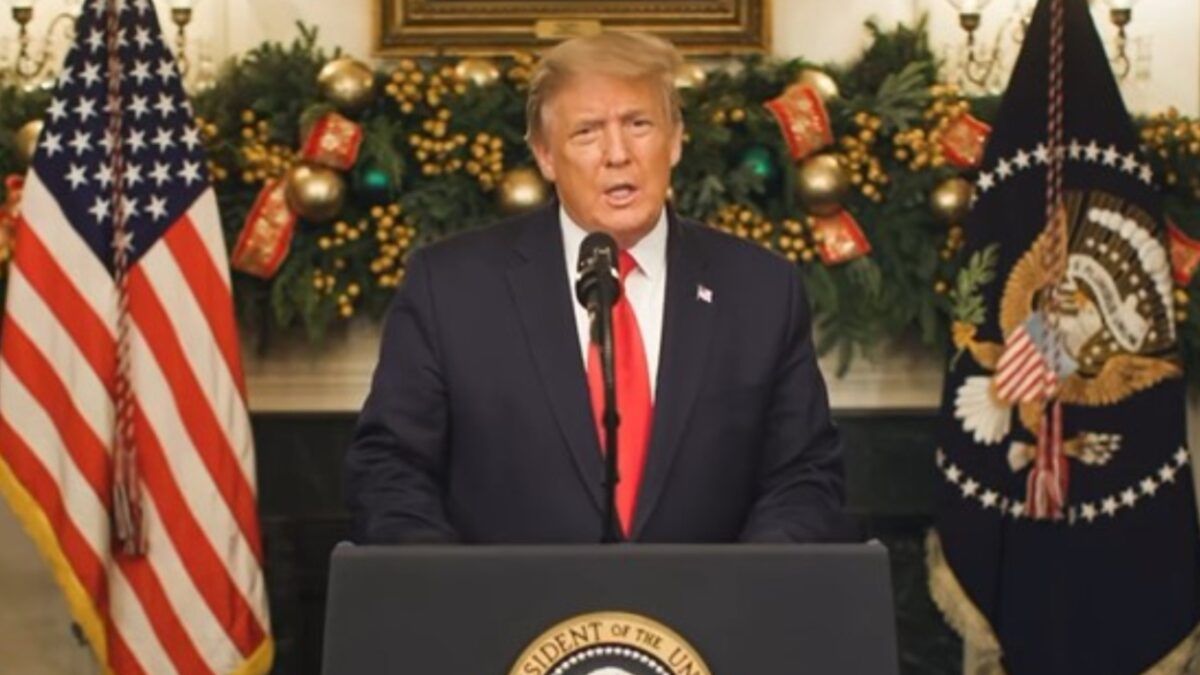 Explaining the need to swiftly replace the late Supreme Court Justice Ruth Bader Ginsburg with Amy Coney Barrett this fall, Donald Trump said the Court likely would have to rule on disputes about the presidential election. "I think this will end up in the Supreme Court," he told reporters on September 23. "And I think it's very important that we have nine justices….This scam that the Democrats are pulling…will be before the United States Supreme Court. And I think having a 4–4 situation is not a good situation, if you get that. I don't know that you'd get that. I think it should be 8–nothing or 9–nothing. But just in case it would be more political than it should be, I think it's very important to have a ninth justice."
In Trump's view, a ruling against his campaign would be "more political than it should be," while a ruling in which Barrett voted the way the president who picked her wanted her to vote would be untainted by politics.
Continue Reading at Reason.com…