A year into the pandemic, politicians still have not digested the dangers of careless public health measures.
by Jacob Sullum
Reason.com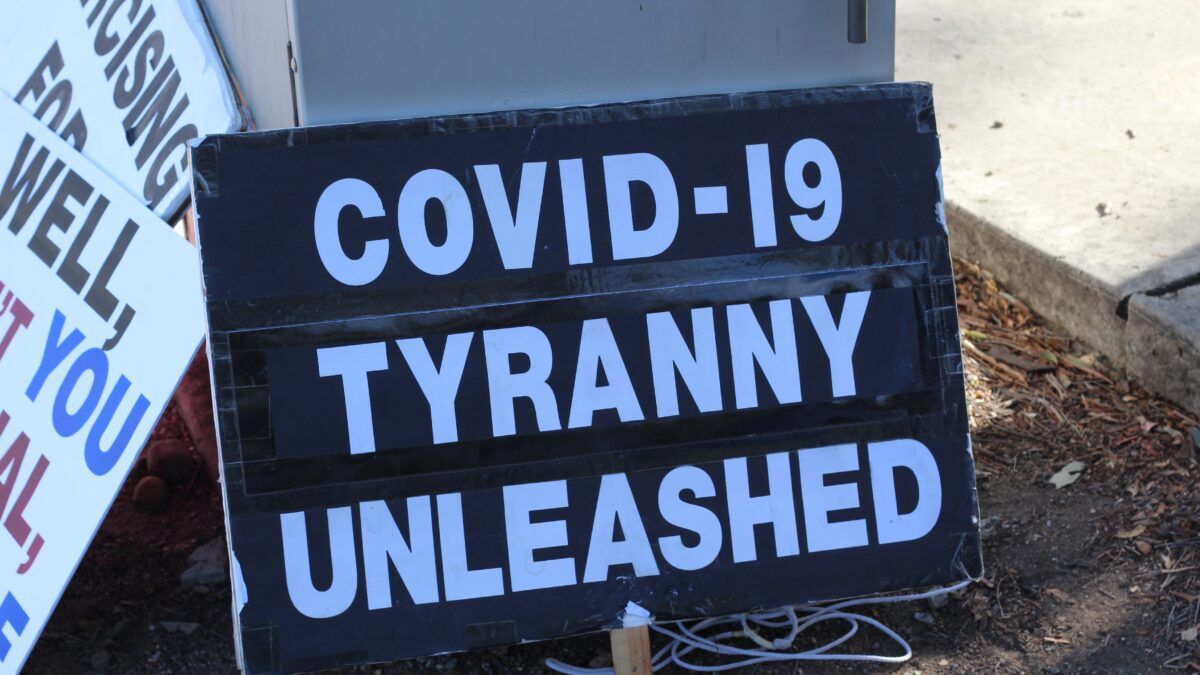 "I'm not sure we know what we're doing," San Mateo County Health Officer Scott Morrow recently confessed, referring to the myriad puzzling restrictions state and local governments have imposed in the name of fighting COVID-19. Morrow's doubts are striking, because last spring he joined other San Francisco Bay Area officials in imposing the nation's first lockdowns, which he still thinks were justified.
Morrow's remarkable statement, which he posted on his department's website earlier this month, shows that politicians and bureaucrats are still struggling to justify edicts that are often arbitrary and scientifically dubious. A year into the COVID-19 epidemic, many of them have yet to digest the dangers of carelessly exercising their public health powers.
Although research in other countries has shown that K-12 schools are not an important source of virus transmission, they remain closed in California and many other jurisdictions, largely because of resistance from teachers unions. "The adverse effects for some of our kids will likely last for generations," Morrow warned.