Grenell says Nevada Dems are in 'full panic mode'
by Edmund DeMarche
FOX News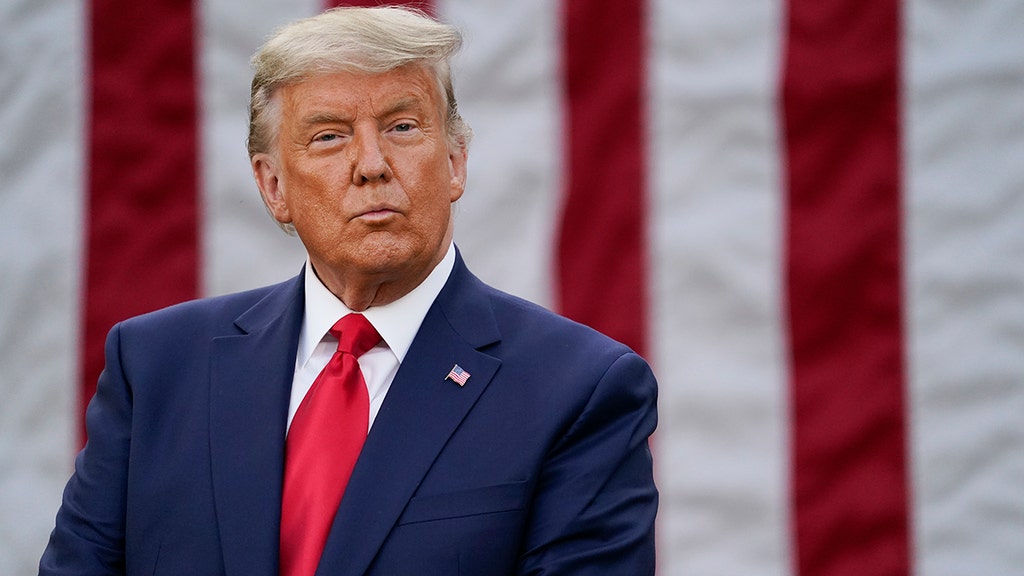 President Trump called Nevada's Clark County's decision to not certify one of its local races due to a number of discrepancies "a big victory," and suggested that the issue could be evidence of a wider problem in the state.
"Big victory moments ago in the State of Nevada," Trump tweeted. "The all Democrat County Commissioner race, on the same ballot as President, just thrown out because of large scale voter discrepancy. Clark County officials do not have confidence in their own election security. Major impact!"
The race in question was for Clark County Commission District C, which reportedly makes up about 1/6 of the total votes in the state's most populous county. The race was between Stavros Anthony, a Republican councilman from Las Vegas, and Ross Miller, the Democrat who has served as secretary of state, the Las Vegas Review-Journal reported.
Continue Reading at FOXNews.com…