by Karl Denninger
Market-Ticker.org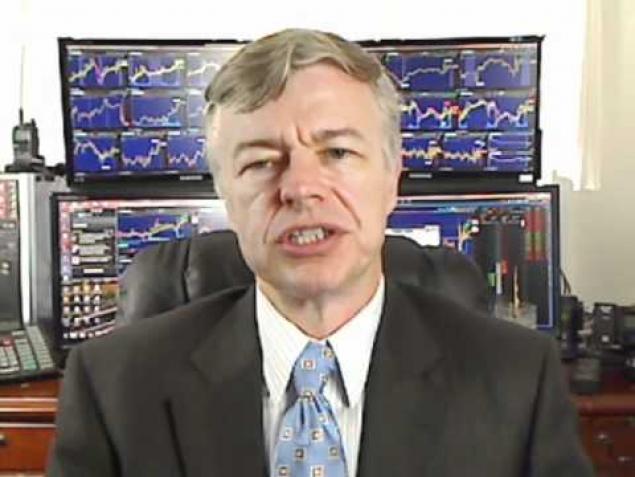 My podcast the other day, 2 minutes.
Then…. this published yesterday.
A total of 1380 patients with confirmed SARS-CoV2 tests were identified; median age, 66.44 years (interquartile range, 52.6-76.3 years). Of these 1380 patients, 630 recovered with positive SARS-CoV2, [including 180 (28.6%) with DNR and 450 (71.4%) non-DNR], 640 died with death certificates attributing COVID-19 as the cause of death [including 570 (89.1%) with DNR and 70 (10.9%) non-DNR]. During the study period, there were 120 deceased patients with negative SARS-CoV2 testing [including 110 (91.7%) with DNR and 10 (8.3%) non-DNR] Figure 1.
What was their "conclusion"?
The risk of death from COVID-19 was significantly influenced by the patients' DNR status.
Excuse me?
These are people who had a DNR on admission, not people who themselves, or their families, filed one after knowing they had Covid.
Continue Reading at Market-Ticker.org…