by Simon Black
Sovereign Man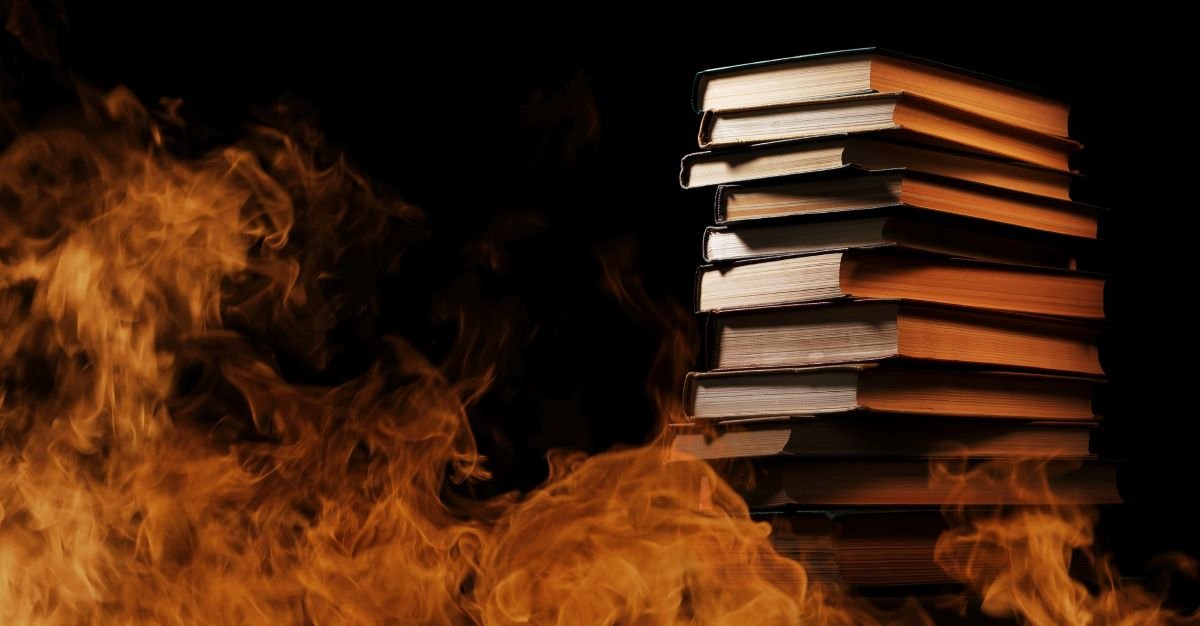 Are you ready for this week's absurdity? Here's our Friday roll-up of the most ridiculous stories from around the world that are threats to your liberty, risks to your prosperity… and on occasion, inspiring poetic justice.
ACLU and Professor Team Up to Encourage Book Burnings
Abigail Shrier has committed the ultimate sin: she has a different opinion than the woke mob. And that is an unforgivable transgression.
Shrier's new book is called Irreversible Damage: The Transgender Craze Seducing Our Daughters, and she discusses some very strong views, such as that children shouldn't be coaxed into taking life-altering hormones.
This is a controversial topic for many people, and they can choose to support or argue against Shrier's opinions.
Continue Reading at SovereignMan.com…