Even if the GOP's complaints are valid, they do not prove a vast anti-Trump conspiracy.
by Jacob Sullum
Reason.com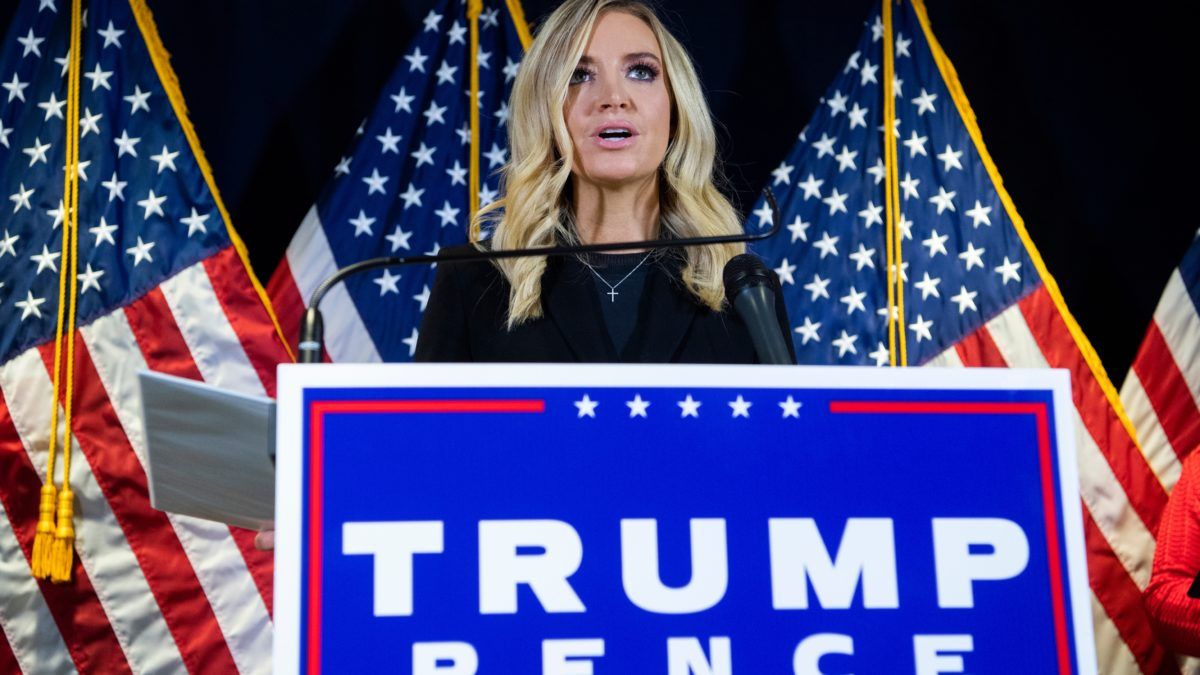 After last week's election, Donald Trump supporters in Nevada claimed that 10,000 people had voted illegally in Clark County, which includes Las Vegas. Even assuming that all 10,000 voted for Joe Biden, that would not have been enough for Trump to win Nevada, where the former vice president beat him by nearly 37,000 votes. Still, such a large number of illegal ballots would have counted as serious and substantial voting fraud. But by the time Republicans filed a lawsuit challenging the results in Clark County, The Washington Post notes, the claim of 10,000 fraudulent votes "had been whittled down drastically" to a single case involving a woman who said her mail-in ballot had been stolen, although the signature on it matched hers.
That incident illustrates a broader pattern. While the president insists the election was "stolen" through large-scale, orchestrated fraud, the post-election lawsuits fall notably short of making that case. With the exception of the dubious argument that the longstanding practice of voting by mail is inherently unconstitutional, the claims in the lawsuits, even if accepted as true, are weak tea compared to the strong brew cooked up by the president, who alleges a vast anti-Trump conspiracy that denied him his rightful victory.
Continue Reading at Reason.com…