by Simon Black
Sovereign Man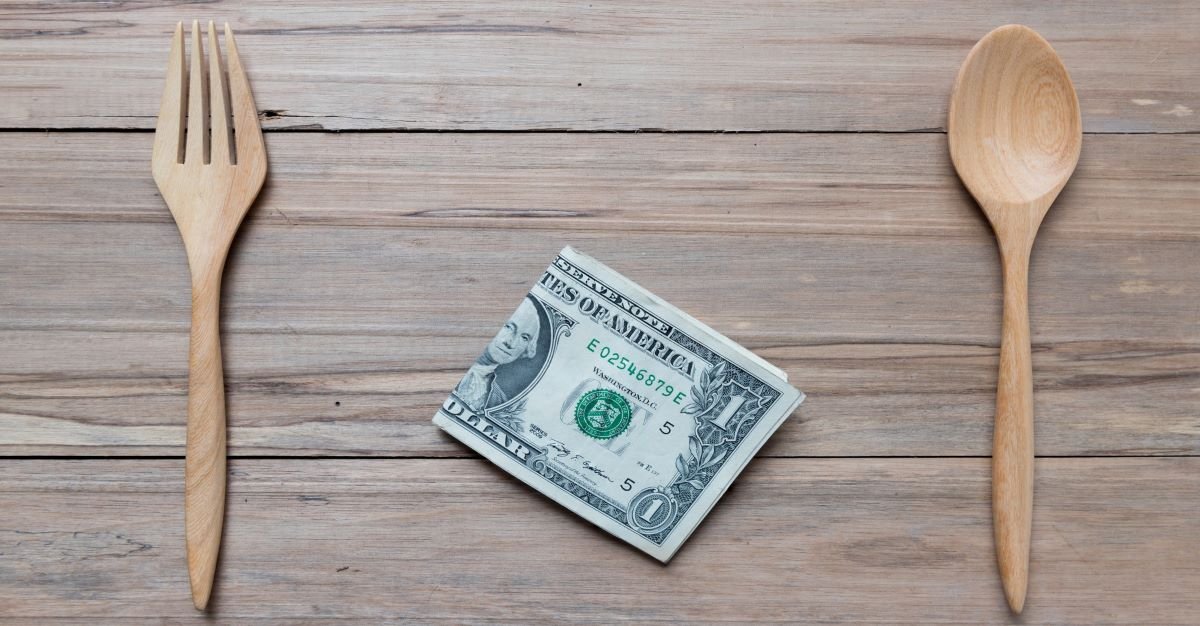 New York City is up 33% this year. St. Louis is up 66%. In Oregon it's up 100%.
I'm not talking about real estate prices, local budget gaps, or even property tax rates.
These are the startling increases in the number of people across the country, and the world, who are in need of food.
Food banks across the Land of the Free are experiencing an enormous surge in demand from people looking to feed their families, many of whom are experiencing such economic hardship for the first time.
The director of a local food bank in western Massachusetts, for example, recently said, "I thought I had seen the worst during the Great Recession [of 2008-2009]. But what we have experienced since March due to COVID-19 has really overwhelmed us."
Continue Reading at SovereignMan.com…