from Zero Hedge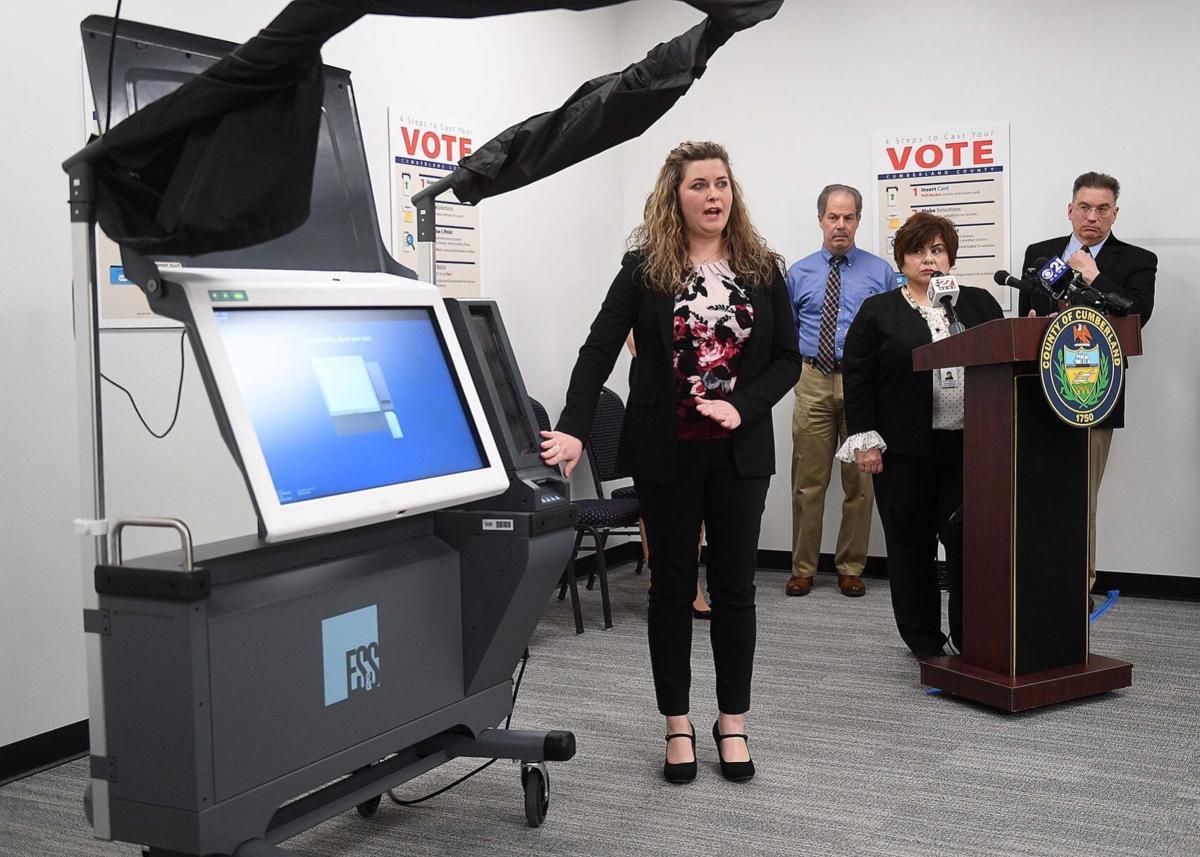 Elections officials in Cumberland County, Pennsylvania were rattled last week after a Trump campaign aide requested 'highly specific details' about the county's ballot security, according to The Sentinel.
A Tuesday email from Trump aide Leslie O'Shaughnessy requested the names of people transporting ballots from voting machines once polls close, the names of people with access to the ballots, and locations where ballots are stored – including room numbers.
County Commissioner Gary Eichelberger (R) called the request 'intrusive,' and suggested that it might disrupt the election process in the county of 253,000 residents.