by John Nolte
Breitbart.com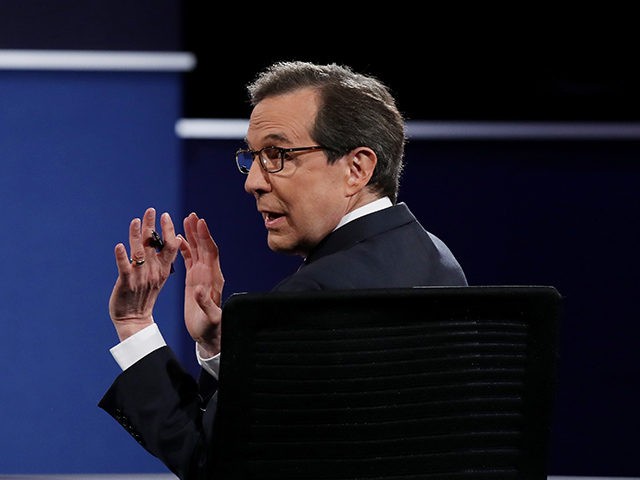 We won, and that means it's time for New Media to stop responding to and reacting to the fake news media and to assume our place as The Media.
Regardless of who ends up winning the 2020 presidential election, the fake media, the corporate media, the establishment media — whatever you want to call these degenerates — got wiped out last week.
Their polls were exposed forever as propaganda and lies. Their crusade for identity politics went down in flames in the most left-wing state in the country. President Donald Trump won more votes than former President Barack Obama. Trump INCREASED the number of people who voted for him by about ten million. Trump won more minority votes than any Republican in decades. Democrats failed to capture the Senate majority. Democrats were crushed in House races and there's still a chance Her Lady of the Gourmet Ice Cream could lose that gavel.
Continue Reading at Breitbart.com…