by Simon Black
Sovereign Man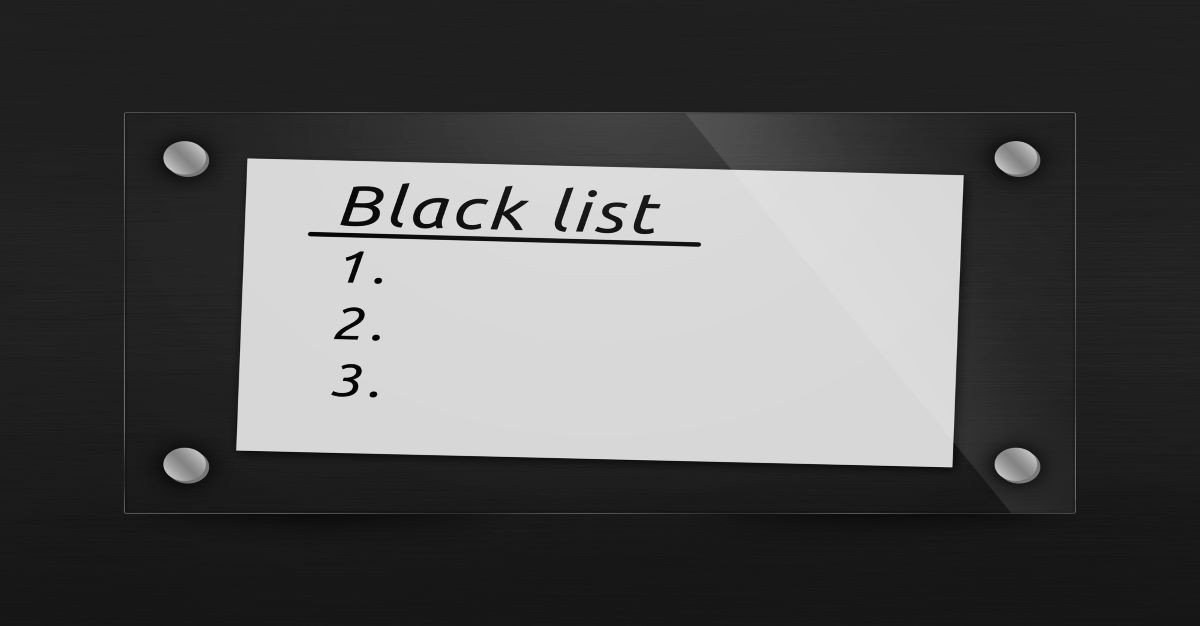 On September 18 of the year 96 AD, a fairly obscure and elderly politician named Marcus Cocceius Nerva was proclaimed Emperor of Rome by the Senate.
Rome was in chaos at the time; the empire had suffered from years of turmoil, economic decline, and oppression.
Most of the last several emperors– going back before the suicide of Nero in 68 AD– had been extremely destructive… plundering the treasury, waging expensive wars, and dismantling individual liberty.
The government was also extremely unstable; it was not uncommon at that point for emperors to be deposed or even assassinated.
Continue Reading at SovereignMan.com…