by Ashley Oliver
Breitbart.com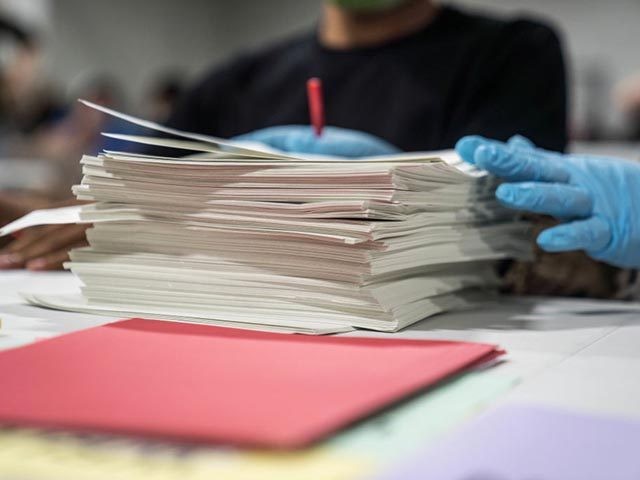 The Georgia secretary of state's office announced Monday that Floyd County had discovered about 2,600 uncounted ballots during the state's manual recount of votes cast in the 2020 presidential election.
Georgia voting system manager Gabriel Sterling said the 2,600 ballots, which originated from a box of early votes and accounted for about half of the box, had not been uploaded on election night. Sterling described it as an "amazing blunder" and said the secretary of state's office is still investigating the issue.
Floyd County is the only county in the battleground state so far to have encountered a significant counting error. Sterling emphasized that it had stemmed not from an equipment or software problem but rather from an individual not properly executing his or her job.
Continue Reading at Breitbart.com…