By lowering the "travel rule" threshold to $250, the government could access more of our financial data.
by Andrea O'Sullivan
Reason.com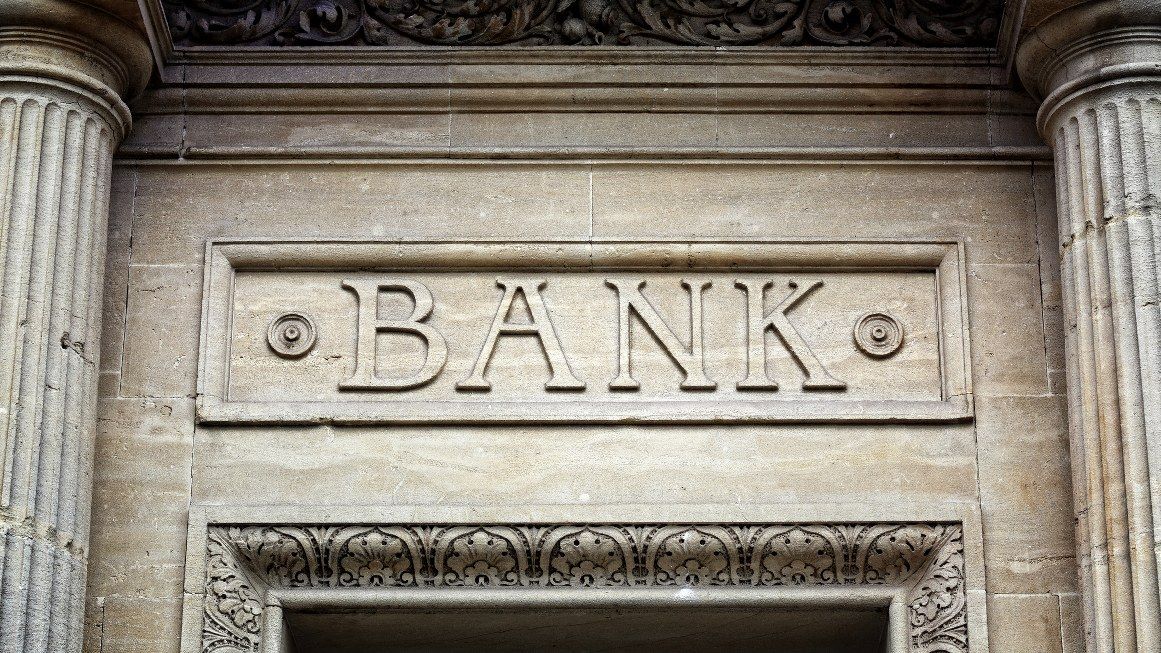 It is remarkable just how unremarkable America's massive financial surveillance system has become to most people. Americans were rightly outraged when Edward Snowden revealed the government's widespread spying campaigns on online communications. Yet every day, our financial transactions are subject to similar scrutiny. The programs aren't even secret: you can read up about them on official government websites. But for some reason, we accept this surveillance as a fact of life. We shouldn't.
If you give an agent a surveillance program, he will try to expand it. This is the case with the many legally questionable financial reporting requirements sprung forth from the Bank Secrecy Act of 1970 (BSA), which is kind of like the PATRIOT Act for money.
Continue Reading at Reason.com…