by Simon Black
Sovereign Man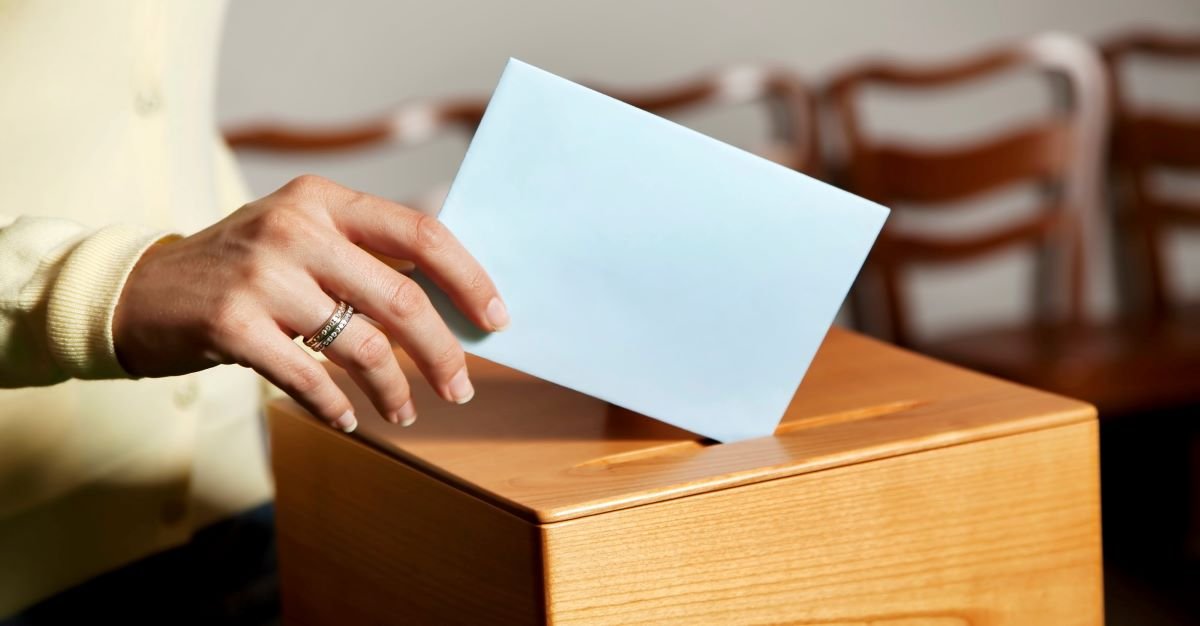 The year 63 BC was an election year in ancient Rome, and an ambitious 37-year old was locked in a heated race for one of Rome's most powerful offices: pontifex maximus.
The young politician, of course, was Julius Caesar. And he ran a cutthroat campaign against his opponents– two seasoned senators, both of whom Caesar publicly accused of corruption.
Caesar reputedly spent so much money on his campaign that, on election morning, he told his mother that he would either win, or he would have to leave Rome forever to flee his angry creditors.
The Romans didn't invent elections; there's evidence of voting that goes back nearly 1,000 years before Rome, to civilizations in ancient India and Mesopotamia.