by Charlie Spiering
Breitbart.com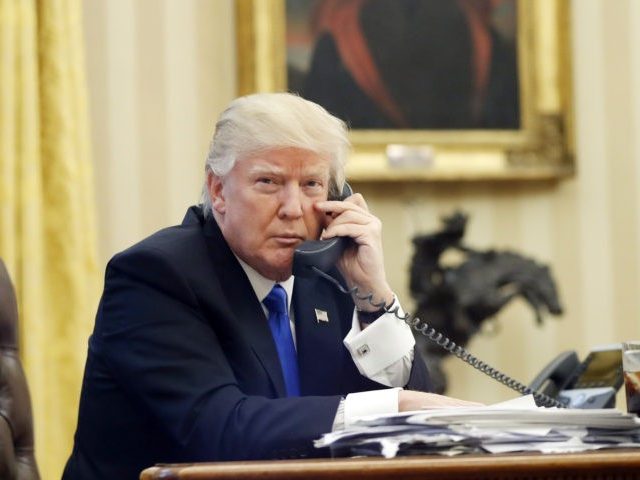 A Michigan Republican canvassing board member on Wednesday said that President Donald Trump called her after she was threatened for refusing to certify the election results in Wayne County.
"He was checking in to make sure I was safe after hearing the threats and doxing that had occurred," Monica Palmer said to the Washington Post.
Palmer was one of two Republican members of the four-member Wayne County canvassing board who initially refused to certify the votes before changing their minds later in the evening and choosing to certify.
A source familiar with the matter told the Associated Press that Trump called Palmer and William Hartmann, the second Wayne County Republican canvasser.
Continue Reading at Breitbart.com…