The mayor is traveling to Mississippi to spend the holiday with his wife and daughter.
by Christian Britschgi
Reason.com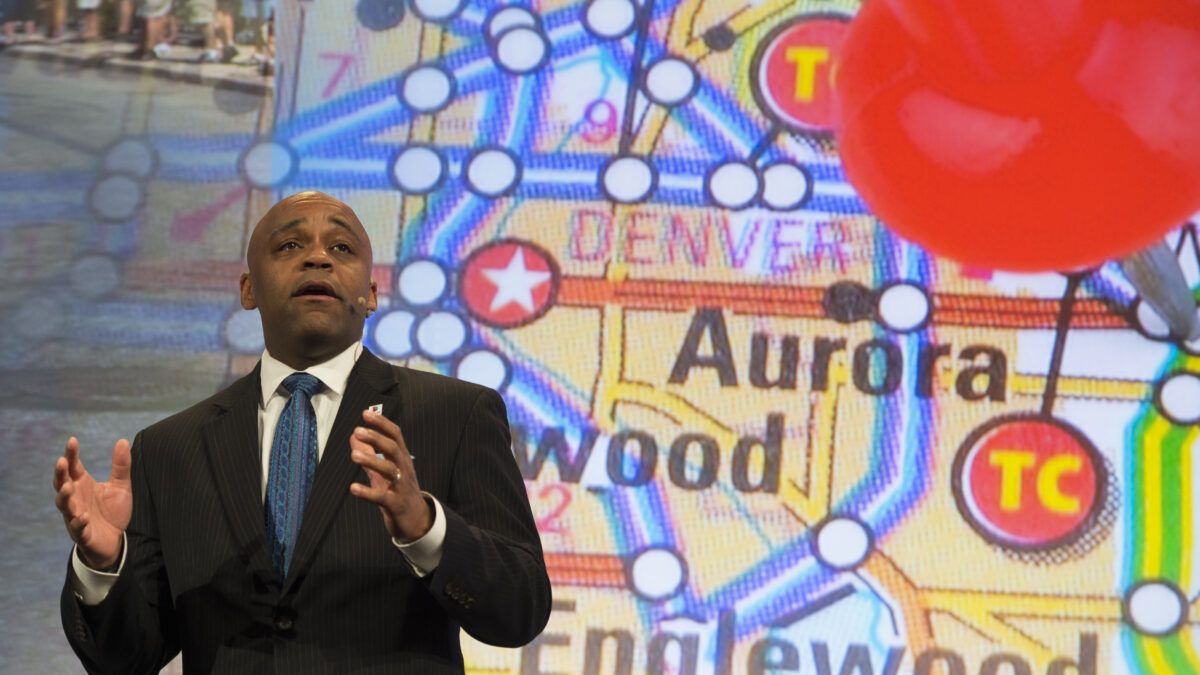 "Do as I say, not as I do" is increasingly the motto of politicians during the COVID-19 pandemic.
Witness Denver Mayor Michael Hancock, who urged residents of his city to stay home and not travel during Thanksgiving shortly before boarding a flight to visit family for the holiday.
"Pass the potatoes, not COVID," said Hancock today in a tweet that advised people to host virtual gatherings instead of in-person dinners and to "avoid travel, if you can."
Pass the potatoes, not COVID.
Continue Reading at Reason.com…