The case gives SCOTUS another chance to enforce constitutional limits on disease control measures.
by Jacob Sullum
Reason.com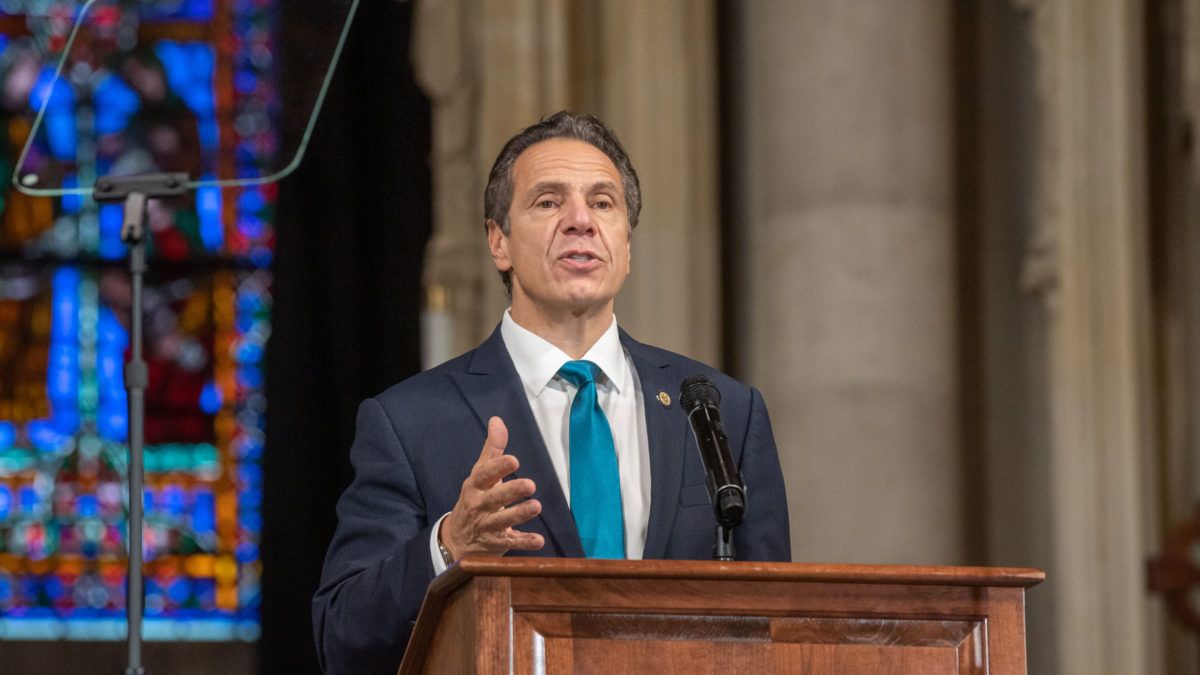 "This is a fear-driven response," New York Gov. Andrew Cuomo said during an October 6 phone conversation about his pandemic-inspired restrictions on religious services. "This is not a policy being written by a scalpel. This is a policy being cut by a hatchet."
The Roman Catholic Diocese of Brooklyn, which is asking the U.S. Supreme Court for an emergency injunction against Cuomo's order, argues that a bit more care is required when the government interferes with the free exercise of religion. The Court's decision will be an important indication of whether the justices are prepared to enforce constitutional limits on what politicians can do in the name of fighting COVID-19.
Under the hatchet-cut policy that Cuomo imposed last month, "houses of worship" in Brooklyn may admit no more than 10 people in "red" zones and no more than 25 in "orange" zones. The injunction application says those limits, which apply regardless of a building's size, "effectively shutter all of the Diocese's churches in those zones."
Continue Reading at Reason.com…