by Mac Slavo
SHTF Plan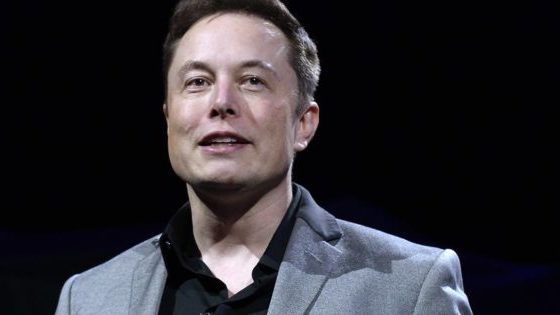 Elon Musk is saying what most people feel about this coronavirus scamdemic: "something extremely bogus is going on." Musk is both positive and negative for COVID-19.
These lies and this scam will never stop. Don't expect them to. This is the New World Order rolling out under the false guise of a pandemic. Now, Musk is claiming to have been both diagnosed and cleared of the disease on the same day. The SpaceX and Tesla founder wrote on Twitter that he had been administered four tests for the virus over a 24-hour period, leading to contradictory results.
"Two tests came back negative, two came back positive. Same machine, same test, same nurse. Rapid antigen test from BD," Musk said.
Continue Reading at SHTFPlan.com…